Happy St. Patrick's Day!
I've always really liked St. Patrick's Day. Not because I'm really into the color green (well, actually I am really into the color green, but that's not the point). Nor is it because I need an excuse to drink (that's what kid's are for) or that I'm really attached to my Irish heritage (assuming that's where the red hair comes from). Nope, I like St. Patrick's Day for one reasons:
St. Patrick's Day marks the beginning of my birthday week!
Yep. I have a whole week to celebrate my birthday.
What? Is that weird?
This is usually me on my birthday.
Honestly, I don't get people who don't really care that it's their birthday. I mean what is up with that?
Jason is one of those people – the weird ones who say they don't really care about their birthday. Sometimes he has to be reminded that it's his birthday. I know, I know. I don't get it either. But he sure does love me well. Over the past decade that we've been together he has learned about the importance that I place on birthdays and in that time my birthday has become his favorite day of the year. It's an official holiday at our house. It's called "tertol birthday" – don't ask – and it's a day that neither of us go to work and we eat ridiculous amounts of decadent food.
Am I seriously still talking about my birthday? Somebody stop me!. This is supposed to be a St. Patrick's Day post showing off this awesome Raw Shamrock Shake. I'll be honest, I was pretty skeptical about how this would turn out and almost didn't even bother with the recipe.
At first I was worried it would taste too much like bananas.
It doesn't.
Then I was afraid I would taste the spinach.
I can't.
Next I started thinking the texture would be all wrong.
It's not.
In fact, this raw Shamrock Shake is delicious, healthy, festive, and the perfect way to kick off my birthday week celebrate St. Patrick's Day.
Raw Shamrock Shake
makes 2 shakes
Ingredients
3

very ripe bananas,

frozen and cut into chunks

1

cup

raw almond milk

1

cup

fresh spinach,

packed

1/2

tsp

peppermint extract

1-2

tbsp

raw agave,

optional

1

tbsp

cacao nibs,

optional topping
Instructions
In a high-power blender or food processor combine bananas, almond milk, spinach, and peppermint extract and blend until smooth. Add the raw agave to taste. If your bananas are ripe enough, you'll likely not need any.

Top with cacao nibs and serve immediately.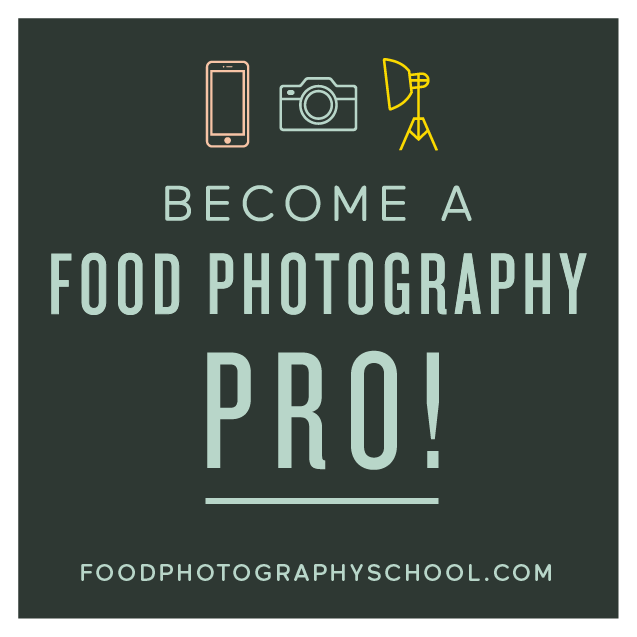 Sign up for
My Darling Vegan Newsletter
get a FREE copy of my Clean Eating Vegan ebook
Advertise Here