1. Spring is here!
It's official. And it's wonderful. There is something so gratifying about being on the other side of that equinox. Like I wrote about the other day, there is a reawakening that is happening not just in the plants and flowers but in the hearts and minds of so many of us who find ourselves beaten down by the winter blues. I wish all of you the freshness and excitement that comes with new beginnings. And for those of you still stuck in the snow, have faith. The end is near.
2. Food Photography.
Ready for yet another confession? Up until about a month ago I shot all my photography with my camera set on fully automatic. But with 2014 being the year of photography, that needed to change. I bought myself the book Plate to Pixels and after reading just one chapter, my life was forever changed. My camera is off automatic mode, I only take pictures when someone else is with the kiddos, and I always use an tripod. I am loving the difference this makes. The images are sharper, the colors more vibrant, and the process is far more creative.
3. Cookbooks, cookbooks, and more cookbooks.
I've been on a major cookbook binge lately. It all started with Isa Does It which is seriously one of the most artful cookbooks I have ever seen. Then I got my hands on The Oh She Glows Cookbook and was stunned with it's beauty and simplicity. I have been heavily relying on Isa and Angela to find my inspiration in the kitchen. Last week I got Emily's Rawsome Vegan Baking in the mail – another inspired work of art. These three cookbooks, along with a few others, accompany me late at night after the kids go to bed. I flip through each one and dream about the day I'll write a cookbook.
4. Chocolate + Peanut Butter.
I mean, who isn't into this match made in heaven? Chocolate and peanut butter have been among my faves for as long as I can remember but recently I can't get enough. I'm breaking the bank just to keep up with my Justin's Peanut Butter Cup addiction. It doesn't help that I live a 3 minute walk from the nearest dealer grocery store. Additionally I've been enjoying quick, energy boosting snacks of peanut butter (by the spoonful) sprinkled with chocolate chips. Best. Snack. Ever. And I can't wait to tell you about the recently dessert I made (hint: it has chocolate and peanut butter in it).
5. This kid.
Last week the in-laws were visiting, getting their first snuggles from baby Nash. The extra hands and arms allowed me to spend some much needed and long-overdue time with Eden. I don't know if sharing her mama has been harder on her or me, but we both appreciated the chance to reconnect. Before the baby, Eden and I used to go on frequent mama/daughter dates.
That hadn't happened since baby Nash was born until last week when, on an unusually warm night, we snuck out to get some vegan soft serve at Back to Eden Bakery.
What about you? What kinds of things are making your hearts and bellies full these days?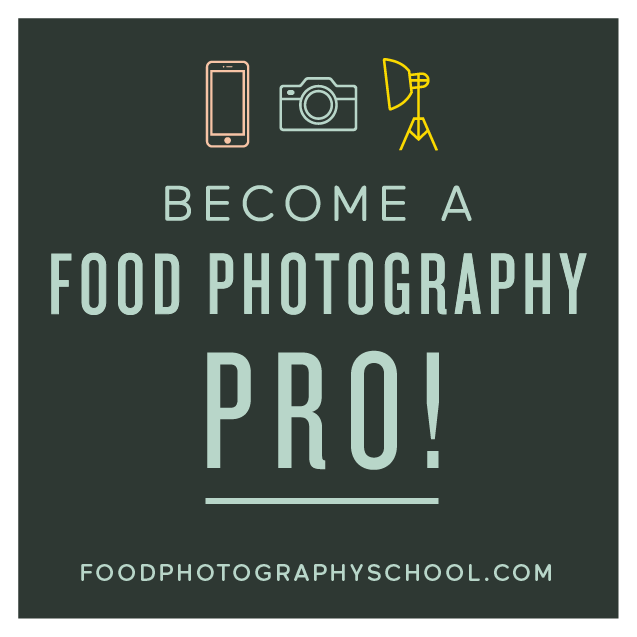 Sign up for
My Darling Vegan Newsletter
get a FREE copy of my Clean Eating Vegan ebook
Advertise Here