I love coffee. Sometimes, late in the day, when I know another cup will just keep me up, I dream about sleep so that morning will come sooner and I can start all over again with my coffee consumption. I really love coffee. Like, I think I have a problem. You know the point when coffee quits 'making up for lost sleep' and just makes you feel sick and shaky? I think that's probably your body telling you to quit, right? Well, my remedy: brew another pot.
The problem is (besides obvious health and dependency concerns) it's becoming too expensive. Between my locally roasted, fair trade, single-origin coffee tastes and my need for Wildwood Soy Creamer, which in my opinion is the only acceptable vegan coffee creamer, I'm starting to be concerned about my growing coffee costs.
Okay, I'm kind of joking. Yes, I do spend too much money on coffee, but I am much more concerned about my developing dependency (baby #2, I tell you) and in my constant attempt to challenge myself, I have decided it's time to set some limits. And that requires discovering new ways to get that much-needed energy boost. Especially after those nights that either the baby or the toddler or the dog or the cats or the neighbors cat that come in through our cat door at night and eats all our cat food, pees on our bathroom floor, and picks fights with the dog (we should really deal with that) are constantly demanding our attention.
And so these Raw Trail Mix Bars happened.
These raw trail mix bars are made up of nuts, seeds, fruits, and, chocolate and have become the perfect pick-me-up snack. Beyond the energy boost they fill me with protein, omega-3, fiber, antioxidants, and so much more.
Raw Trail Mix Bars
Ingredients
Raw Trail Mix Bars
1 1/2

cups

walnuts

3/4

cup

shredded coconut

3/4

cup

dates,

pitted

2

tbsp

chia seeds

1/3

cup

chopped almonds

1/4

cup

cacao nibs

1/4

cup

pumpkin seeds

1/4

cup

raisins

2

tbsp

sunflower seeds
Instructions
To make the trail mix bars blend together walnuts, 1/2 cup shredded coconut, dates, and chia seeds in a food processor until thoroughly combined. Transfer to a bowl and add remaining ingredients. Stir together until evenly mixed. Place bars between two pieces of parchment paper and roll out until about 1/2 inch thick, squaring the sides as you roll to form a rectangle. Cut into 16 pieces and refrigerate for 4-6 hours.

To make the chocolate drizzle stir together coconut oil, cacao powder, and maple syrup. Drizzle on chilled bars and enjoy!

Store in the refrigerator for 5 days or in the freezer for up to 2 months.
What do you do for a healthy energy boost? Please, give me some ideas!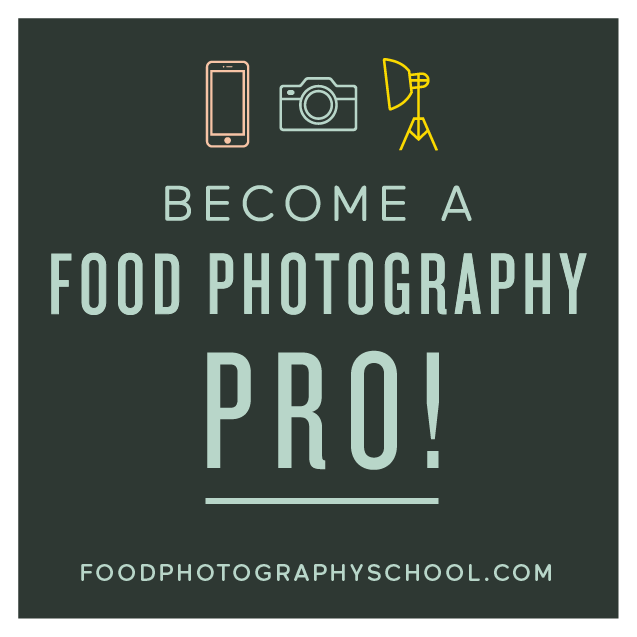 Sign up for
My Darling Vegan Newsletter
get a FREE copy of my Clean Eating Vegan ebook
Advertise Here