Happy Friday!
I am doing something very exciting right now – blogging while…sitting at a desk! Most days (recently) I have my computer on top of my dresser while wearing the baby in a wrap and bouncing him up and down praying that he'll stop crying and waking up his sister who is (sometimes) napping. My computer is always 5 minutes away from running out of battery and I can never seem to find where I scribbled my latest recipes. Well now I am sitting down, coffee on my left, monitor on my right (Eden has yet to commit to a nap), and baby wrapped up in my lap. I have never felt so professional. In fact, the new workspace is at the top of my list of recent favorite things.
The "Office"
Along side the coffee and my fully charged computer is a bookshelf for my photography equipment and props. I have committed 2014 to be the year of food photography and I'm gearing up for major improvements in this area. I'm also finding that by creating a blogging space I can contain my work to Eden's nap time rather than distractedly working throughout the day, making me all around more present.
Tea Sparrow
Tea Sparrow is a loose leaf tea box subscription company that recently sent me a review box. Inside were four amazing and delicious loose-leaf teas: Pineapple Coconut Oolong, Chocolate Pu-erh (pictured above), Ginger Lime Rooibos, and Blueberry Rooibos. Each tea box gives you about 40 cups of tea and I have been enjoying these perfected blends in the evenings when coffee is not an option. If you are a tea lover, I highly recommend giving Tea Sparrow a try.
Instagram
I was a little bit late to the game (as is the case with most internet-related things), but I am loving Instagram these days. It's such a fun way to show aspects of my life: my weird kids, my cute dog, the happenings in my kitchen, etc. as well as peek into my friends, favorite bloggers, and celebrity crushes' (Aaron Paul) lives. If I should be following you on Instagram, let me know!
Almonds, Almonds, & Almonds
I'm not sure why I'm just now discovery how much I love almonds, but I can't seem get enough. I'm spreading almond butter on everything I eat, snacking on handfuls of raw almonds throughout the day, and sneaking them into every recipe I make. Maybe there is a connection to this superfood and my body's breastfeeding needs. Whatever the reason, keep them coming!
Nash Alfonse
I mean, look at this guy! In the past week this kid has been transitioning from a crying, sleeping (except at nighttime), pooping infant to an interactive, happy (sometimes) baby. Recently he's been responsive to attention with big, open-mouthed smiles and steady eye contact. He even pauses long enough for me to snap a few photos.
Well, those are just a few of the wonderful things in my life right now. What have you some of your favorite things of late?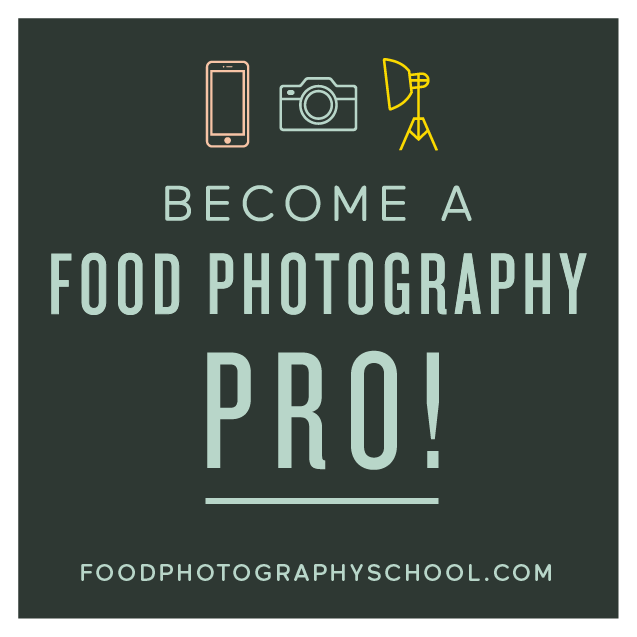 Sign up for
My Darling Vegan Newsletter
get a FREE copy of my Clean Eating Vegan ebook
Advertise Here