Happy Wednesday everyone!
My oh my, do I have a treat for you today. I have Annie from An Unrefined Vegan stepping in with one fantastic recipe! Annie is a huge inspiration to me and (I'm going to presume) the whole (vegan) blogging world. For one thing this woman has a truly motivational story of chasing after one's dreams . She also believes in and contributes greatly to vegan blogging community. This is most obviously seen in her semi-annual Vegan Virtual Potlucks which, I can only imagine, take a HUGE amount of work all for the purpose of celebrating good vegan food with good vegan (and non-vegan) friends.  Annie is kind, positive, and simply ingenious (I mean take a look at these) and the blogosphere would not be the same without her. It is an honor to have her here. Keep up with Annie on Facebook and Instagram as well as news from the Vegan Virtual Potluck. 
Please welcome Annie. 
Green is the prime color of the world, and that from which its loveliness arises.
– Pedro Calderon de la Barca
Have you seen green?
Have you seen green grass?
So green… grass.
So green.
– Edie Brickell, Green
I love the color green. The pale emerald of spring leaves; the soft olive of moss; the rich, dark jade of deep pools, and the dusky, subtle pistachio hue of…dessert? Yes! Especially dessert! The inspiration for this easy recipe came from an insert in a can of green matcha powder – only mine comes without the egg yolks and dairy cream. It's lightly sweet with an earthy flavor (and color) from the matcha, and it's very rich and creamy. 
Thank you, Sarah, for inviting me to share this recipe on your beautiful blog. Like many of Sarah's readers, I gravitated to The Sweet Life because of her delectable, cruelty-free creations and elegantly simple photography – but mostly because of my own deep and abiding love of all things sweet.

Ginger Green Matcha Panna Cotta
Ingredients
1 cup cashews pieces, soaked for a few hours & drained
1 large frozen banana* OR ~6 oz. firm silken tofu
1 cup toasted coconut milk (I use Califia Farms)
1 tbsp. toasted rice green matcha powder (I used Republic of Tea's U-Matcha Roasted Rice; you could also use plain green matcha or ginger matcha)
1 tbsp. fresh grated ginger
¼ tsp. ground ginger
1 tsp. vanilla extract
½ tsp. liquid stevia (or to taste; you can use your sweetener of preference, of course)
whipped coconut cream
Instructions
Add all ingredients to a high-speed blender and process until very smooth.
Pour into 4 small ramekins or cups and chill for 6-8 hours.
Serve with dollops of whipped coconut cream.
Notes
*if you use a banana, the pudding will darken over time.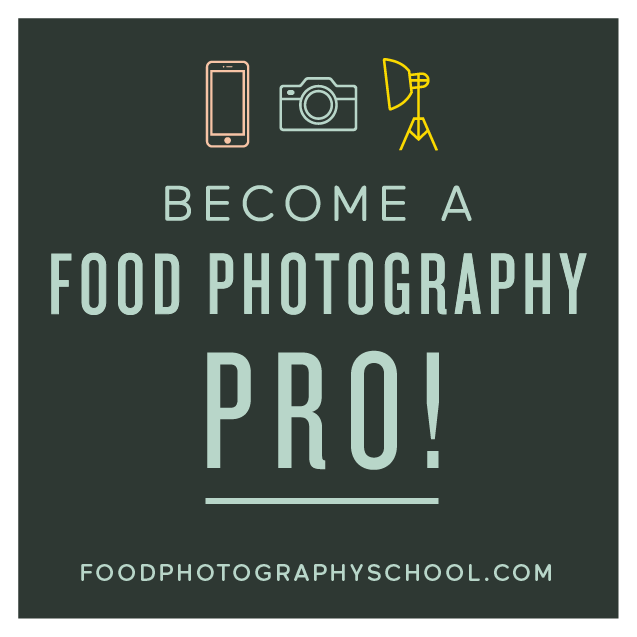 Sign up for
My Darling Vegan Newsletter
get a FREE copy of my Clean Eating Vegan ebook
Advertise Here