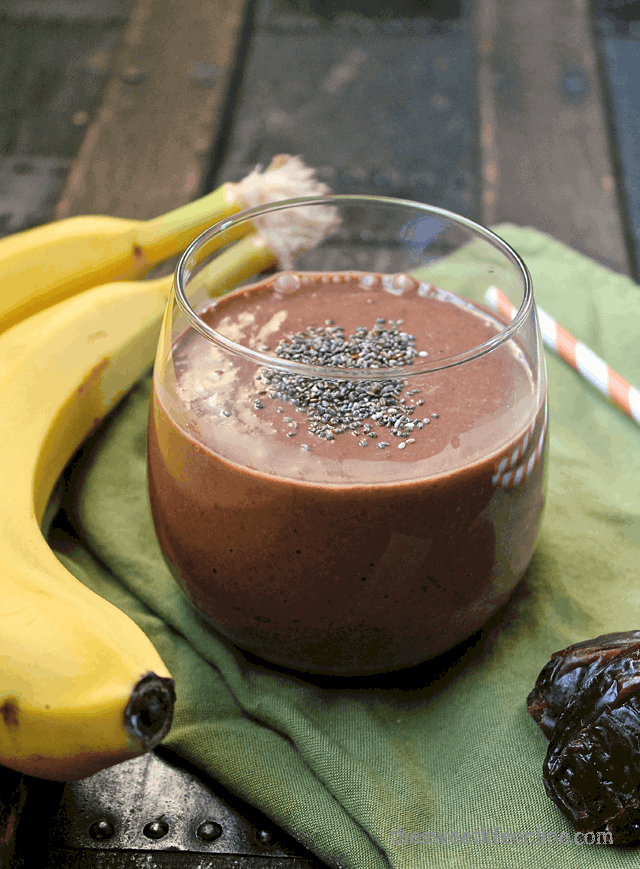 Because I simply don't have enough going on in my life right now…oh,wait… Because life is a bit crazy and I am a bit crazy, now seemed like the perfect time to add a little bit more crazy so I decided to give myself a new challenge: raw food for an entire week. For many of you this may not seem like a challenge. But me, I like my warm oatmeal and tofu sandwiches and when it comes to raw food preparation, my knowledge starts and ends with dessert. And I can't just eat desserts for a whole week…right? It was late in the day Friday when I decided to take on this challenge. Eager to find ways to detox after 9 months of pregnancy and 1 month postpartum, this seemed like the perfect way to ensure I was getting enough nutrition while ridding my body of all toxins. I spent the following hours scouring my favorite raw food blogs, writing out menu plan and grocery shopping lists, and cleaning out my pantry and chest freezer to find forgotten nuts/seeds/flours, etc. Around 10:30 pm I started wondering if even I was this crazy.
Most day I can hardly find time to prepare myself a peanut butter and jelly sandwich, let alone eat the thing. Perhaps thinking I could eat a week of new recipes with extensive food prep while blogging about it was a bit optimistic. I'm a lot more optimistic before the kids wake up. I haven't given up on the challenge – just postponed it. In the meantime I am going to experiment with some freezable raw recipes (granola, breakfast cookies, crackers), stock up on nuts and seeds, and hopefully, be ready to go raw in a few weeks.
I also thought it wise to come up with some easy-to-make meals like this Banana Cacao Smoothie. This smoothie can be made in minutes, is high in fiber, calcium, and protein, and will fill you up for hours. Plus a great excuse to get some chocolate with breakfast.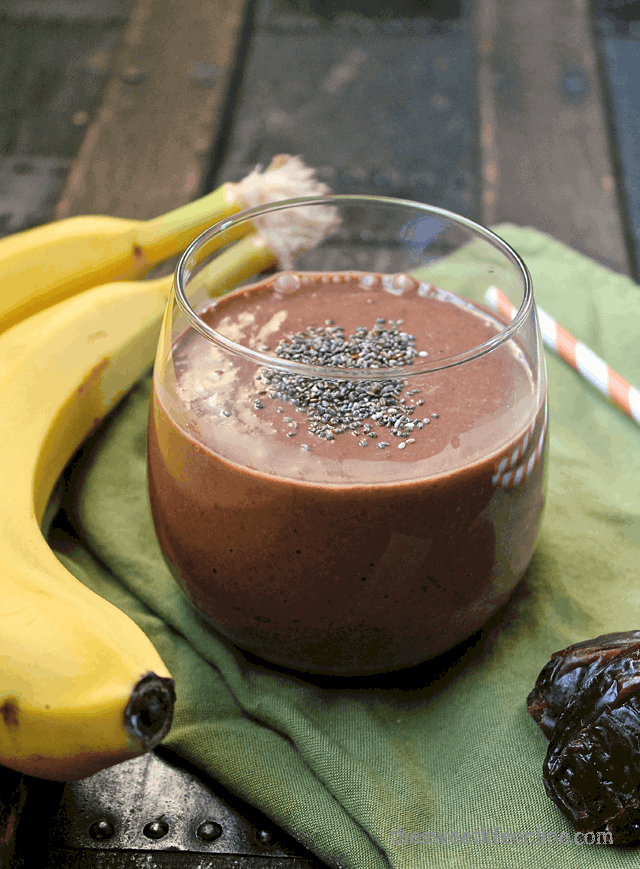 Raw Banana Cacao Smoothie
makes 1
Instructions
Toss all ingredients in a blender and mix on high until smooth.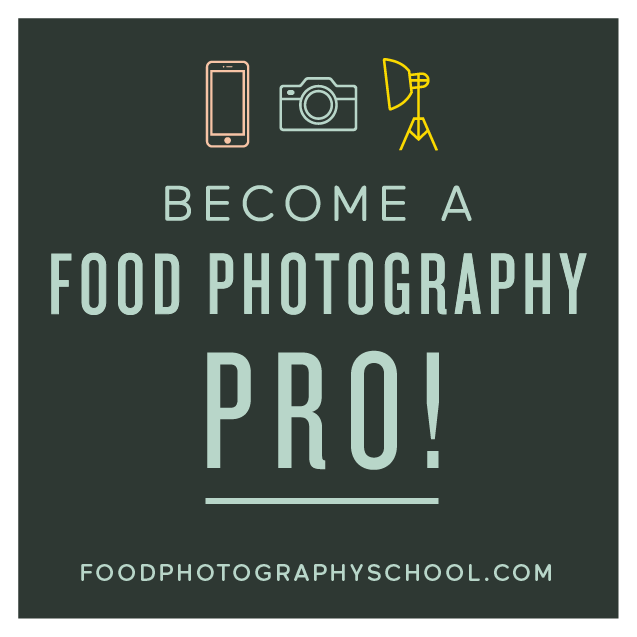 Sign up for
My Darling Vegan Newsletter
get a FREE copy of my Clean Eating Vegan ebook
Advertise Here