Saturday was a good day.
After a "good" night's sleep I woke up feeling ready to brave what lie ahead of me: children. By 10 a.m. I had already dressed myself and both kids, started the laundry cycling through, cleaned most of the house, and prepped the marinade and tofu for this recipe, all the while wearing the baby in a wrap, bouncing him up and down to soothe his intermittent crying. I continued working on this recipe while simultaneously cleaning the kitchen and setting up my photography lights. Just after noon I snapped a few photos before sitting down to eat lunch.
For a brief moment while scurrying around the kitchen I had myself fooled. I heard a voice say, "way to go, supermom!" and I had almost completely forgotten about the day before.
Friday was a bad day.
Friday was a day of walking laps around the house while holding the baby repeating, "Why are you crying? Why are you crying?". A day of toddle tantrums because her Mama isn't just hers anymore and that isn't fair. A day of running to the bathroom so that Eden wouldn't see me cry my tears of exhaustion and frustration. And a day, no matter how hard I tried, that I could not say a nice word to Jason because apparently I get really mean when I am really tired.
I'm going to venture a guess that no one has it quite as put together as it may appear. Definitely not anyone with two babies at home. And hiding that truth isn't doing anyone any good. My survival plan for the next couple of months is to view life as good, interspersed with hard moments and not the other way around.
But this is a food blog and I digress.
This vegan Korean Barbecue Bowl is inspired by a dish at one of my favorite Portland restaurants, Laughing Planet. I have been craving this meal ever since a friend brought it over shortly after our return home from the hospital. I should say, I know nothing about Korean Barbecue and therefore cannot speak of the authenticity of this dish. I did, however, manage for it to resemble Laughing Planet's vegan Korean Barbecue bowl and authentic or not, it makes one delicious, healthy, and hearty meal.
Korean BBQ Bowl
2014-08-01 01:59:37
serves 2
Ingredients
1 cup cooked brown rice
8 ounces extra firm tofu, cut into 1/2" cubes
1 large carrot, thinly sliced
2 cups broccoli, chopped
Cilantro Lime Slaw (recipe below)
Barbecue Marinade (recipe below)
toasted sesame seeds
Cilantro Lime Slaw
1 1/2 cups mixed cabbage, shredded
2 tbsp fresh cilantro, minced
1 tbsp fresh lime juice
1 tsp agave nectar
Barbecue Marinade
1/2 cup soy sauce
1/4 cup brown sugar, loosely packed
2 tsp rice wine vinegar
1 tsp toasted sesame oil
1 tsp fresh ginger, grated
2-3 cloves garlic, minced
1 tsp Sriracha (or similar hot chili sauce)
Instructions
Combine all the ingredients for Barbecue Marinade in a shallow dish. Add cubed tofu and let it marinate for at least one hour.
Meanwhile mix together the ingredients for Cilantro Lime Slaw in a small bowl and refrigerate.
Cook rice according to packaged directions.
Once tofu is ready, preheat the oven to 375 degrees Fahrenheit. Remove tofu from Barbecue Marinade with a slotted spoon and place on a parchment-lined baking sheet. RESERVE MARINADE! Bake for 20 minutes.
Place broccoli and carrots in a skillet over med-low heat. Add reserved marinade and cook, covered, for 5-10 minutes, until vegetables are slightly tender.
To assemble, place rice at the bottom of two bowls. Add tofu, carrots, broccoli, and slaw. Top with toasted sesame seeds and enjoy!
My Darling Vegan https://www.mydarlingvegan.com/
Make sure to come back Wednesday when one of my absolute favorite bloggers stops by to share a recipe with y'all!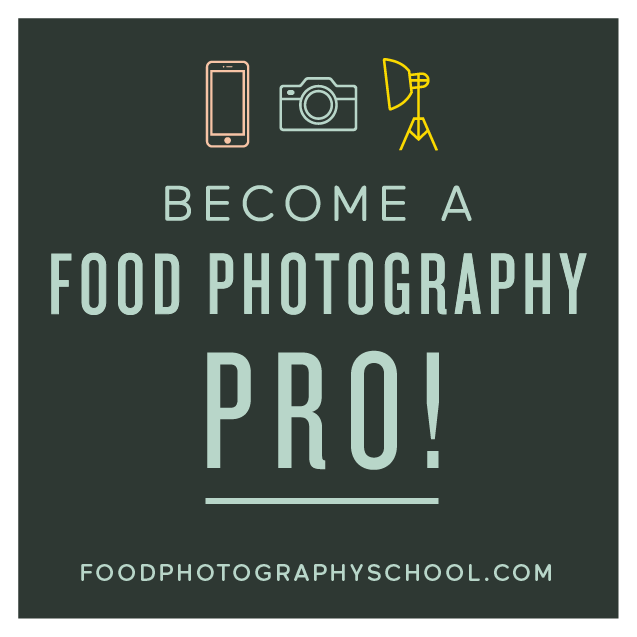 Sign up for
My Darling Vegan Newsletter
get a FREE copy of my Clean Eating Vegan ebook
Advertise Here