Happy Friday everyone!
Today Nash turns one month old and what a crazy month it has been for Jason and I as we adjust to this new life. Last night we were talking – a rarity as it is unusual for both of us to stay up past the kids – and reflecting on the past 4+ weeks. Sure it has been difficult. We've had plenty of moments where we look at each other thinking, 'what are we doing?'. We've had our sleepless nights and tantrum-filled days. We've both picked up some old vices to help us through the worst of it. But all things considered we feel pretty on top of this challenge. And very blessed with it as well.
Today's Friday Five showcases things I am into right now, all of which are helping me through this postpartum, two under two phase that is our life.
Keeping these easy-to-make homemade Larabars on hand is key to getting through a day. While chasing after a toddler and nursing around the clock, these date and nut bars give me protein, healthy fats, and natural sugars that keep me energized all day long.
I have been buying from iherb.com for about a year now. I am so impressed with their products, prices, and free, fast delivery. Now with two kids at home I have been even more into iherb shopping to keep my pantry filled with all of my vegan/blogging staples.
Vegan Cuts snack boxes are one of my favorite things to get in the mail. It's always a mystery what snacks will arrive month to month, but I am never disappointed. I have always been a snacker, but mailed-to-your-doorstep snacks have become a life-saver during the last few months of pregnancy and first month of baby.
Staying hydrated is not easy for me. I'd much rather drink coffee or cabernet; water is just so…boring. So I decided to infuse a little bit of excitement into my water by means of cucumber and mint leaves. So much better. And these reusable glass Voss bottles are an awesome way to keep track of how much water I'm drinking.
These kids are blowing my mind. Sometimes I feel like the luckiest person in the world spending all day with these two. Nash may have given me his first smile last night and Eden, well she's just the coolest almost-two year old ever.
Tell me, what have you been into lately?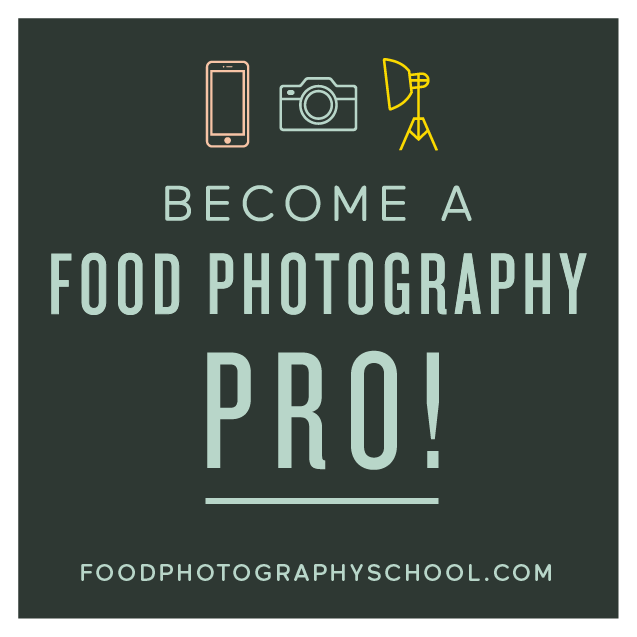 Sign up for
My Darling Vegan Newsletter
get a FREE copy of my Clean Eating Vegan ebook
Advertise Here