Happy Friday!
Yesterday my sweet girl turned two. It's hard to believe two years have gone by since bringing her into this world. I am reminded of my weepy self staring at my new one-day-old baby and whispering "stop growing up so fast!" Apparently she chose not to listen to her mama.
Her birthday is a good reminder to live presently. Being a blogger I have found it tempting to live my life through a camera lens or my Instagram feed, failing to be present with what's right in front of me. It's a struggle to be sure, but there is nothing like my children to bring me right back to right now.
While the kiddos sleeps, I bring you a quick Friday's Fave Five. It's been awhile since I've shared my favorite recipes from the past week but there were too many awesome ones to pass up another Friday's Five.
This Raw Tiramisu from This Rawsome Vegan Life is likely the most incredible looking thing I have ever seen. Ever. Anyone who thinks they'll miss out while eating a raw diet needs to spend a more time over at Emily's website soaking in all of her incredible and innovative recipes.
Talk about incredible people, Kiersten from Oh My Veggies has me drooling with this African Peanut Stew. She has a unique gift for styling and photographing food so beautifully that I can almost taste her creations through my computer screen. And I can't get enough of this one.
I'm loving this Deconstructed Falafel Bowl from The Vegan Cookbook Aficionado. Everything in this bowl looks so fresh and delicious and I love the idea of falafel roasted chickpeas as an easier and healthier alternative to fried falafel. In fact, this just went on the meal plan for next week!
Every week Richa blows me away with her creative recipe and stunning photographs and this week was no exception. Vegan Richa's Orange Tofu might be worth driving to Seattle, hunting her down, and begging her to cook for you. I mean, look at that perfectly glazed and seasoned tofu!
What's cuter than these Two-bite Blackberry Jam Pies from Oh,Ladycakes? Made with a ravioli stamp, these versatile little pies are perfect for so many different reasons. I wish I were popping a few of these in my mouth right now!
Have a beautiful weekend everyone! I hope you find the chance to slow down and be with the present.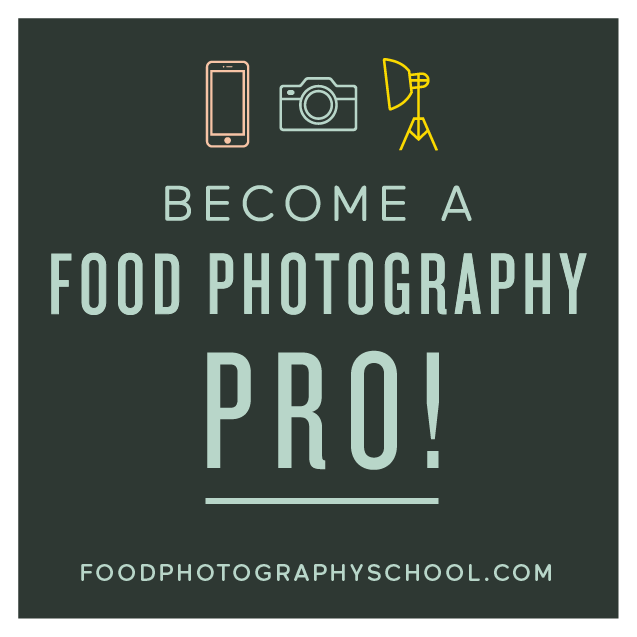 Sign up for
My Darling Vegan Newsletter
get a FREE copy of my Clean Eating Vegan ebook
Advertise Here