Please help me welcome Baby Nash, one of the worlds youngest vegans, into this new life!
He joined us early Tuesday morning, wide-eyed and curious. Later in the day Eden met her baby brother, captivating her for a moment before returning to all the hospital room's cool "toys" and cupboards. Once she realizes he's coming home with us she might get a little more curious.
The blog might be pretty quiet around here for the rest of December, but I have some big things coming up in January that I can't wait to share with you!
Thanks for all your love and support. Happy holidays, everyone!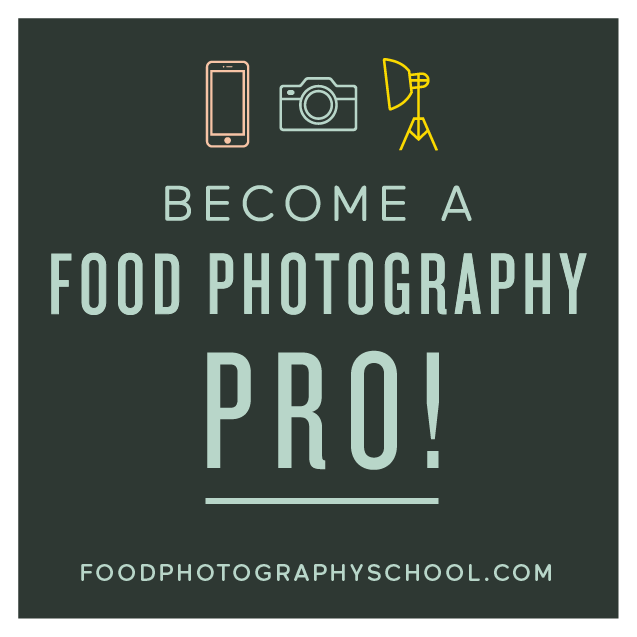 Sign up for
My Darling Vegan Newsletter
get a FREE copy of my Clean Eating Vegan ebook
Advertise Here