Happy December Everyone.
Let the Christmas cookie baking commence!
I'm starting this year off big with these Red Velvet Crinkle Cookies
Vegan Red Velvet Crinkle Cookies
2017-01-10 02:55:50
Ingredients
3 cups all-purpose flour
1/4 cup cocoa powder
1 tbsp baking powder
1/4 tsp baking soda
1/2 tsp salt
3/4 cup vegan butter (I used Earth Balance Buttery Sticks)
1 1/4 cup granulated sugar
3/4 cup applesauce
1 tsp vanilla extract
1 tsp apple cider vinegar
1 tbsp red food coloring*
1 cup vegan white chocolate chips (optional)
1 cup powdered sugar
Instructions
In a bowl combine flour, cocoa powder, baking powder, baking soda, and salt. Set aside.
In a stand-up mixer, using the paddle attachment, beat vegan butter and sugar until light and fluffy. Add applesauce 1/4 cup at a time, scraping down the sides of the bowl as necessary until well combined. Beat in vanilla extract, apple cider vinegar, and red food coloring.
With mixer running, slowly add the dry ingredients to bowl, scraping sides as necessary until all the dries are combined. Fold in chocolate chips.
Cover dough with plastic wrap and refrigerator for at least 2 hours until dough is firm enough to form balls.
Preheat oven to 350 degrees Fahrenheit. Place powdered sugar in a low bowl and roll cookie batter into balls about 1 heaping tablespoon in size. Generously coat them in powdered sugar and place them on a parchment-lined baking tray. Bake for 10-12 minutes.
Notes
Makes 3 dozen
My Darling Vegan https://www.mydarlingvegan.com/
What is your favorite kind of Christmas cookie?
One of my favorites is Hazelnut Sandies (aka snowballs, Mexican Wedding Cookies), but this year I'm going to be trying out a lot of new recipes. Are there any cookies from your traditions you want me to veganize?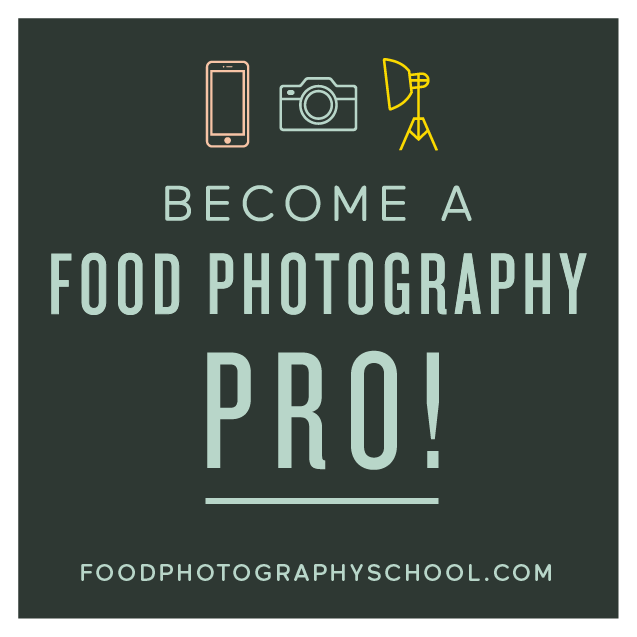 Sign up for
My Darling Vegan Newsletter
get a FREE copy of my Clean Eating Vegan ebook
Advertise Here