I'm sure most of you know about Vegan Cuts by now – the AWESOME online vegan marketplace. From food to fashion and everything in between, Vegan Cuts knows how to take care of their vegans. They also offer great monthly subscription boxes that bring new vegan products right to you. It's worth taking a look at both their beauty box and snack box options, especially if you're new to veganism and are eager to find new cruelty-free products to test.
This year Vegan Cuts has taken their marketplace to a new level with some AMAZING Holiday Gifts offers. Like these faux-leather bird wallets I have my eyes on.
Yes, I'm from Portland and I do think everything is better with a bird on it.
My holiday spirits were really lifted to a new level when I got a chance to sample these Sjaak's Organic Chocolates.
I can think of no greater gift to give a pregnant woman than a box of vegan truffles.
I was blown away by it all – the packaging, the beautiful gourmet truffles, and their incredible INCREDIBLE flavors. Sjaak's Chocolate focuses on sustainable, non-GMO, organic ingredients and they still manage to offer these amazing boxes of truffles at affordable prices. Especially TODAY during Vegan Cuts Black Friday sale – pick up a box of these for just ten dollars!
I can tell you first hand, chocolates make wonderful gifts (or perhaps stocking stuffers) for anyone this holiday season.
Head on over to Vegan Cuts to check out these Sjaak's Chocolates as well as many other holiday gift ideas. Go now and find some incredible Black Friday deals without even leaving your home.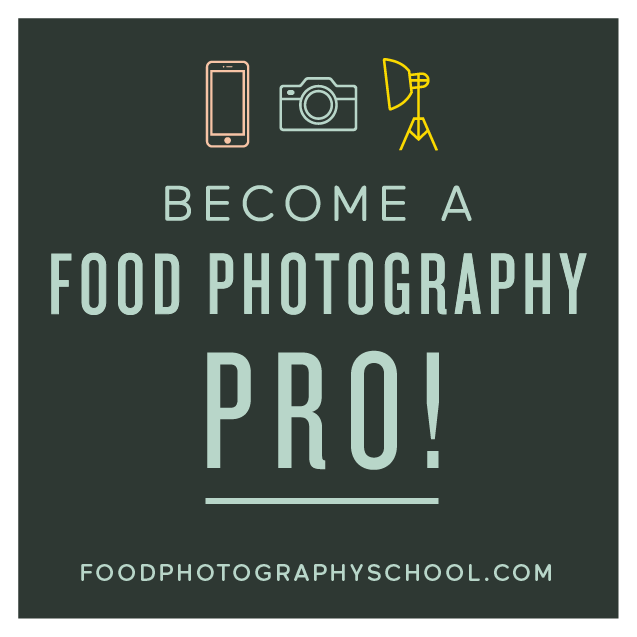 Sign up for
My Darling Vegan Newsletter
get a FREE copy of my Clean Eating Vegan ebook
Advertise Here