Thanksgiving is fast approaching and while this is the time of year to reflect on life's many blessings, I need to pause for a few moments and talk about our fellow earthling, the turkeys, for whom this time of year means something entirely different. I do not know how or when the tradition of centering our harvest meal on a turkey began or when Thanksgiving became synonymous with Turkey Day, nor do I anticipate that tradition changing in any drastic ways over the course my lifetime, but there are many ways we can take small (or big) steps towards creating more compassion surrounding our holiday feast.
1. If a turkey is part of your Thanksgiving tradition that you are not ready to give up, please consider spending the extra money and time on finding a compassionately raised bird. Over the past couple years Whole Foods Market has created an awesome 5-Step Animal Welfare Rating Program that consists of providing meat with some of the highest standards you will find in the industry. The great thing about this program is it allows the consumer to choose which "step" they can support, knowing that even the lowest (number 1) has lived a life that resembles a natural existence.
2. Please think seriously about making that leap to a vegan/vegetarian Thanksgiving. Isn't is more about the mashed potatoes and pumpkin pie anyway? There are more and more prepared vegan/vegetarian turkey substitutes that can be found at most grocery stores (check out this sampling from Tofurkey) as well as many homemade main course alternatives that will completely satisfy the family. And I have eight years vegan Thanksgivings to back that up.
Here's the newest and greatest vegan Thanksgiving recipe from around the web to date.
3. Join me in the my newly founded holiday "Save a Turkey Day". This week, for the second year in a row, I made a $30 donation to The Farm Sanctuary's "Adopt a Turkey" program which helps them continue their work in allowing animals to live out their lives without fear of torture, suffering, and murder. I even got to pick out a turkey – her name is Elsa. Please consider joining me in "Save a Turkey Day" by checking out the "Adopt a Turkey" program (I am sure there are several similar programs) and giving our fellow earth dwellers a reason to be thankful too.
However you choose to celebrate Thanksgiving, I hope it is filled with family, love, thanks, and good food. Happy Holidays everyone!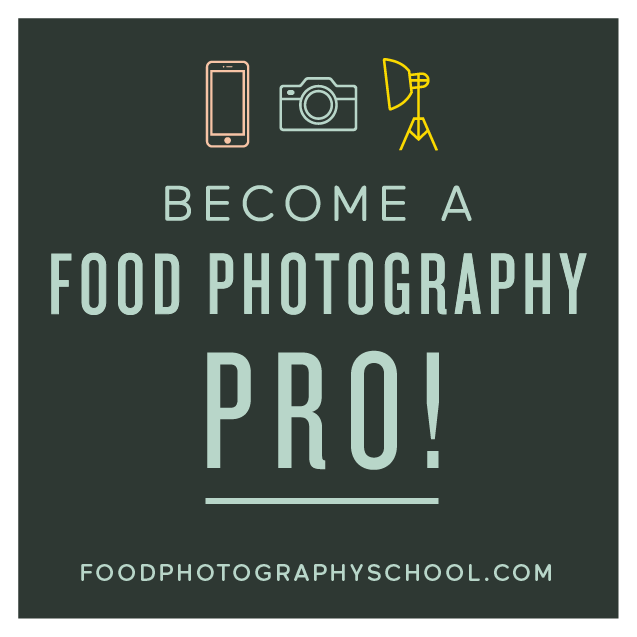 Sign up for
My Darling Vegan Newsletter
get a FREE copy of my Clean Eating Vegan ebook
Advertise Here