Happy Friday everyone!
I am particularly excited about this Friday (do I say that every week?) because Jason and I have a child-free night tonight! With the second kid's impending arrival looming over us, we decided to ignore our busy schedules and steal some time for one another before we become a family of four (or family of seven if you count the pets). Eden is spending her first night away from us – at least both of us at the same time – so I am also looking forward to a little bit of extra (much needed) sleep on Saturday morning.
Good timing too because Holiday Craziness is upon us. Are you ready? Have you started planning and prepping for Thanksgiving Dinner? I know we are still a few weeks away from fall's harvest feast, but if we don't pause for a moment here and there we are going to be blowing out the candles on 2013 before we know it. So in the next month and a half I encourage you (and myself) to take time to breathe, go on a date, drink a latte, and enjoy the season.
Starting by enjoying these fantastic recipes from my fellow bloggers!
Every Thanksgiving Feast should begin with salad and this year Minimalist Baker is bring it with this Roasted Butternut Squash Salad. A warm salad with sweetened pecans, cranberries, and lightly roasted butternut squash over a bed of spinach – let the feasting begin!
These "Best Ever Mashed Potatoes" from Jennifer's Kitchen do indeed look amazing. Rather than butter and milk (or their vegan counterparts) Jennifer uses cashews to create a creamy, healthy, and delicious vegan alternative to this holiday favorite.
If you're looking for a beautiful, seasonal side to go with your Thanksgiving entree Coffee and Quinoa has you covered with this incredible looking Nutted Wild Rice. Stuffed with nuts, dried fruits, and herbs and seasoned to perfection, I'm thinking this dish is a must-have at your Thanksgiving table.
I try to spread around the love when doing Friday's Fave Five, but I'm sharing an Adventures in Vegan Cookings recipe for the 2nd time in two weeks. Take a look at this Thanksgiving Stuffed Acorn Squash and you'll see why. This beautiful stuffing stuffed acorn squash will make any vegan-skeptic think again.
I'm thinking this year everyone should consider eating their pumpkin pie with a spoon. Take a look at this Caramel Pumpkin Pie Mousse by Dessert with Benefits and I'm sure you will agree. You will be shocked at how simply these mousse puddings can be thrown together. Good thing too, because I'm thinking I might want one the day after Thanksgiving. And the day after that.
Happy Weekend everybody!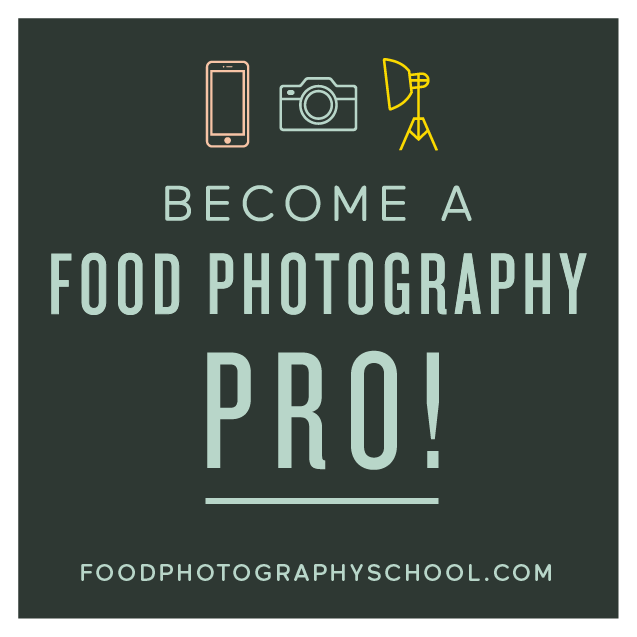 Sign up for
My Darling Vegan Newsletter
get a FREE copy of my Clean Eating Vegan ebook
Advertise Here