Happy Friday everyone!
How is it already the 22nd of November? No matter how much I think about trying to slow down and pause for a moment, life just keeps on moving at this steady, uncomfortably fast pace. It was just moments ago that I was posting my Apple Cider Donuts and writing love poems to fall. Now it's almost December and I am just weeks away from the arrival of this second child.
Some moments I feel fine and shrug off the many things to do, trusting they will get done. They always do.
Other times I am in full-swing panic as I look around our cluttered house, exhausted and hugely pregnant, wondering where we are even going to sleep this baby?

It is true, we don't have a room for the baby. Or a carseat, crib, a name, etc. and so I've made the healthy decision to take the month of December and prepare my head and home for this baby. I'll still be around, bringing you some of my favorite Christmastime recipes, but a little less frequently. When you don't hear from me imagine I am on a beach, drinking a Pina Colada, and listening to the sound of the ocean. That's what I'll be imagining as I'm cleaning out closets, moving around furniture, and preparing my body for labor.
But before all of that, we have Thanksgiving! Are you prepared? I did some scouring of the internet and found you five totally drool-worthy Thanksgiving desserts because, let's be honest, the pie is the most important part of any holiday meal.
Since my pumpkin pie attempt this week was a total disaster, I found you another one. This pumpkin pie by Dreena Burton over at Plant-Powered Kitchen not only looks perfect but is also soy and gluten free for a dessert everyone at the table can enjoy. Oh, and that beautiful picture (above) was taken by Emma over at Coconut and Berries.
This Dark Chocolate Forest Fruit Cake comes to you from Including Cake – her contribution to the Vegan Virtual Potluck last weekend. Including Cake makes some of the most decadent looking desserts all without using dairy, sugar, or wheat. This dessert is no exception.
I have featured Sunday Morning Banana Pancakes several times recently, but how could I ignore this Pumpkin Pecan Cheesecake? I mean, seriously? A graham cracker crust under a pumpkin pecan cheesecake and topped with chocolate ganache – is your mouth watering like mine? Well, I've decided what I'm bringing to Thanksgiving this year.
Susan over at Rawmazing is AMAZING. Just look at this raw Orange Chocolate Hazelnut Torte. If there was ever a time to go all out and make the most decadent and delicious dessert ever, it's the holiday season. And what's more seasonal than the flavor fusion of chocolate, orange, and hazelnut?
This week is a little pumpkin and cheesecake heavy, but it is Thanksgiving after all and I've had my eye on Namely Marly's Pumpkin Caramel Cheesecake all month. With a vanilla cookie walnut crust and butterscotch caramel drizzle on top, this is no ordinary pumpkin cheesecake.
All these incredible Thanksgiving desserts make me wonder why we even bother with the stuffing and mashed potatoes at all. How about next year an all-dessert Thanksgiving meal…who's in?

Come back Monday. I have something you won't want to miss.
Spoiler alert: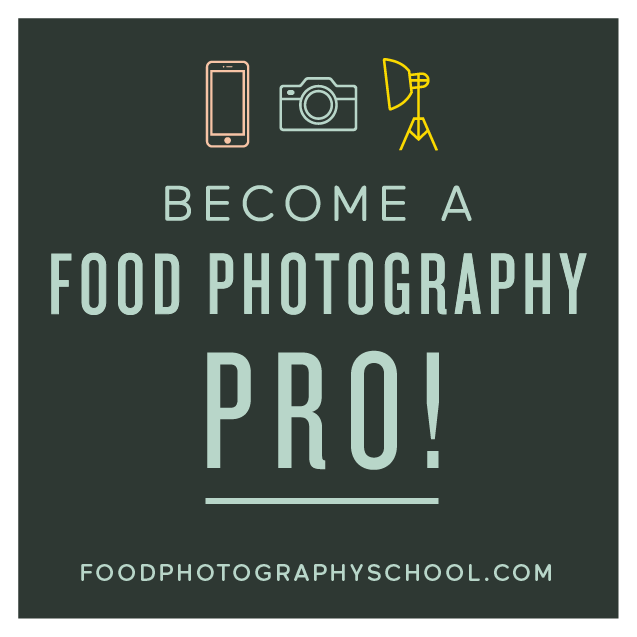 Sign up for
My Darling Vegan Newsletter
get a FREE copy of my Clean Eating Vegan ebook
Advertise Here