Happy Friday everyone!
I'm so glad it is. Jason has been traveling the past two weeks (returning home for the weekend) and I. am. exhausted. The experience of Jason traveling while caring for a toddler and carrying around this (what I fear, HUGE) unborn baby has given me so much respect for parents who do this one their own daily. Single parents are heroes.
However long or short, fun or stressful your week has been, I hope that you can join me in looking forward to the weekend. And to get you started, take a moment and stare with me upon some seriously fine food.
All I have to say is, "I love fall!" Without it Chel Rabbit might not have been inspired to make this AMAZING Pistachio and Black Pepper Crusted Tofu with Pomegranate Mint Relish. I can't stop staring at her picture. I keep imagine taking a bite into that beautifully baked tofu. And then another. And another.
Veggiful's Mexican Pizza caught my eye not only because it's, well, pizza, but it's also just so pretty (like everything on Madison and Jerome's blog). Beans, corn, avocado, and cashew cheesy sauce all atop a thin and crunchy pizza crust…yes, please!
Just when I think there are enough Mac-and-Cheese recipes out there, The Lean Clean Eating Machine goes and makes this Creamy Pumpkin Mac-and-Cheese. Did I mention I love fall? When is a more appropriate time to try out this recipe and remind your friends that vegans don't miss out on a thing.
These Barbecue Jackfruit Sliders from Serenity in the Storm got me drooling. I haven't tried jackfruit yet, although I've been seeing it all over the blogosphere recently, but this recipe got me to finally put it on the grocery shopping list.
If you know me at all, you know I can't turn down a good looking tofu scramble. Especially a Tofu Scramble Ranchero. And this one by Adventures in Vegan Cooking has got my mouth watering. If anyone is looking for a delicious, savory breakfast idea for the weekend, make sure to check this one out!
HAVE A WONDERFUL WEEKEND, FRIENDS!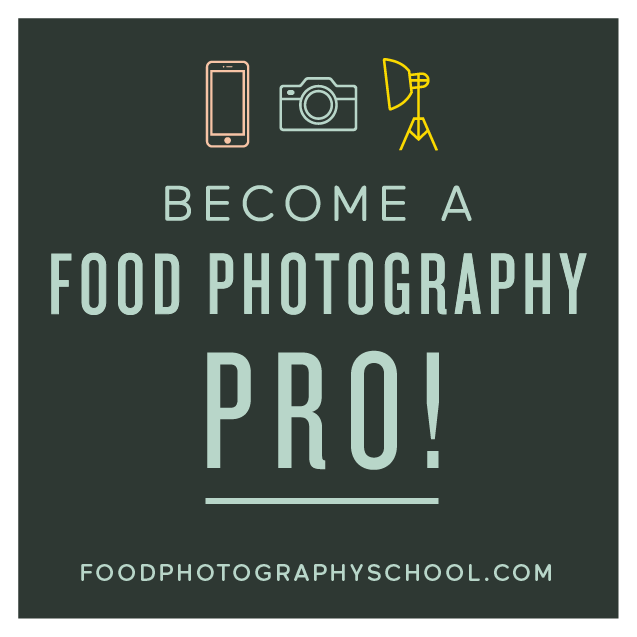 Sign up for
My Darling Vegan Newsletter
get a FREE copy of my Clean Eating Vegan ebook
Advertise Here