A few weeks ago I got a package in the mail (I loooove packages in the mail) from Raw Guru with some samples of raw, stone-ground nut butters from Dastony. I had never heard of Dastony before, nor am I very experienced with raw nut butters – beyond the traditional almond or cashew butters – so I was thrilled to try their product. 
With excitement I tore open the package (seriously, a good mail day is like Christmas morning) to find beautiful glass jars of cashew butter, sprouted almond butter, and hemp seed butter (pictured below). 
Feeling adventurous I decided to begin experimenting with the Hemp Seed Butter. I had never had Hemp Seed Butter before, maybe once or twice drank Hemp Milk, probably eaten a bowl of Hemp Plus Granola before, but for the most part I still think of hemp is "that hippie stuff" that you use to make "those hippie necklaces" with which I've had plenty of experience.
I started brainstorming recipes I could make using the Hemp Seed Butter. And after several weeks of letting is marinate in the back of my head I came up with these Raw Pumpkin Hemp Protein Bars.
The added the perfect texture and flavor to these bars while providing all the good stuff hemp seeds provide, including:
all 20 amino acids
easily digestible protein  
essential fatty acids 
great source of Omega-6 and Omega-3
Raw Guru offers at least 15 kinds of Dastony raw, stone-ground butters with some awesome variety at a fairly good price. I do recommend checking out their online store and trying a few for yourself. 
Raw Pumpkin Hemp Seed Protein Bars
Ingredients
½ cup medjool dates, pitted and packed
¼ cup water
½ cup Dastony Hemp Seed Butter
2 cups raw oats
¼ cup raw pumpkin seeds
2 tbsp chia seeds
½ tsp vanilla extract
½ tsp cinnamon
¼ tsp nutmeg
¼ tsp salt
Instructions
Line an 8x8 baking pan with parchment paper and set aside.
Soak pitted dates in ¼ cup water for at least 30 minutes. Transfer soaked dates and water to blender and blend until the dates form a smooth paste.
Pour date paste into a large bowl. Add the hemp seed butter and mix until well combined. Fold in the remaining ingredients until thoroughly mixed.
Transfer to the prepared baking dish and spread even. Flatten top.
Refrigerate for at least 2 hours until bars set up. Cut into 16 squares.
Store in the refrigerator.
Have you tried any Dastony's products yet? Which flavor(s) are you most interested to try?
Next I'm going for either the sprouted pumpkin seed butter or the white almond butter. Yum! 
Disclaimer: This product was sent to me for an honest opinion. I was not compensate any other way, and opinions are my own.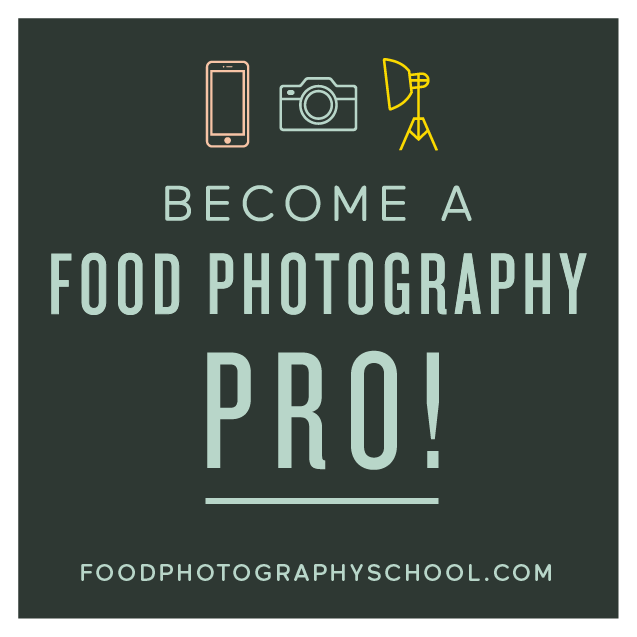 Sign up for
My Darling Vegan Newsletter
get a FREE copy of my Clean Eating Vegan ebook
Advertise Here