Happy October!
October is my absolute favorite month of the year. What's not to love? Halloween. Candy, candy, and candy. Rocky Horror Picture Show. Beautiful chilly mornings with Spicy Chai Lattes. Sweaters and scarves. Corn mazes and hay rides. Apple Cider Donuts. What am I forgetting? Oh yes, pumpkin.
A lot of pumpkin.
As I mentioned earlier this week, I go a bit crazy with the pumpkin this time of year and am fully aware that I possibly go a bit overboard. I hope you like pumpkin as much as I do, because there's gonna be a lot of it over the next few weeks.
One of the first meals I made when I went vegan (seven years ago) was spinach and tofu "ricotta" stuffed shells. I was very new at cooking vegan and fairly unfamiliar with tofu and the dish was, well not good. Unfortunately I had enough confidence in myself to prepare this meal for friends (before trying it myself) and I am afraid I might have given off the wrong (yet often assumed) impression of vegan food – it's gross. My friends politely ate the stuffed shells, expressing how good my vegan cooking was, how they couldn't believe it was vegan, etc. but I knew their sentiments were out of kindness alone.
I have since made stuffed shells a few other times, including a very un-similar attempt at these pumpkin stuffed shells and I have always been slightly disappointed in the outcome, knowing that it tasted like the vegan version of a omnivore's meal. Well, if you know me at all, you know I DO NOT settle for "vegan versions". If this blog is about any one thing, it's about how vegan food can and should be just as good (if not better) than it's non-vegan kin.
And that is why I am so excited to share these Pumpkin and Cashew Ricotta Stuffed Shells.
Pumpkin and Cashew Ricotta Stuffed Shells
serves 6-8
Ingredients
Pumpkin Ricotta Filling
1

batch Cashew Ricotta

recipe follows

1

15 oz

can pumpkin puree

1/2

cup

vegan mozzarella cheese,

I used Daiya

2-3

garlic cloves,

minced

1

tsp

dried thyme

1/2

tsp

dried sage

salt and pepper,

to taste
Sage Cream Sauce
3/4

cup

raw cashews,

soaked 4-6 hours

1 1/2

cups

almond or soy milk

2-3

garlic cloves,

minced

2

tbsp

fresh sage,

chopped

2

tbsp

nutritional yeast

salt and pepper,

to taste
Instructions
Preheat the oven to 350 degrees Fahrenheit.

Prepare the jumbo shells according to packaged directions. Allow shells to cool while preparing the filling.

In a food processor blend together the ingredients for the Cashew Ricotta until it begin to resemble ricotta cheese. Transfer to a bowl. Add pumpkin puree, vegan cheese, garlic, dried herbs, salt and pepper and mix to combine. Set aside.

To make Sage Cream Sauce blend cashews with 1 cup of soymilk in a high-powered blender until completely smooth. Transfer to a bowl and whisk in remaining ingredients.

Pour half of the Sage Cream Sauce into a 9x13 baking pan. Stuff shells with 2-3 tablespoons of pumpkin filling and place in the pan. Top with remaining cream sauce.

Cover with tin foil and bake for 30 minutes. Remove foil and bake an additional 10 minutes until sauce is hot and bubbly. Remove from oven and allow shells to cool slightly before serving.
What's your favorite time of the year?
Other than October, I love Christmas time. Anyone who knew me a few years ago would be SHOCKED that I just wrote that. To say I wasn't a Christmas fan is to put it lightly. But things change when you have kids and watching Eden experience the season's magic through childish eyes give me a whole new perspective on that time of year.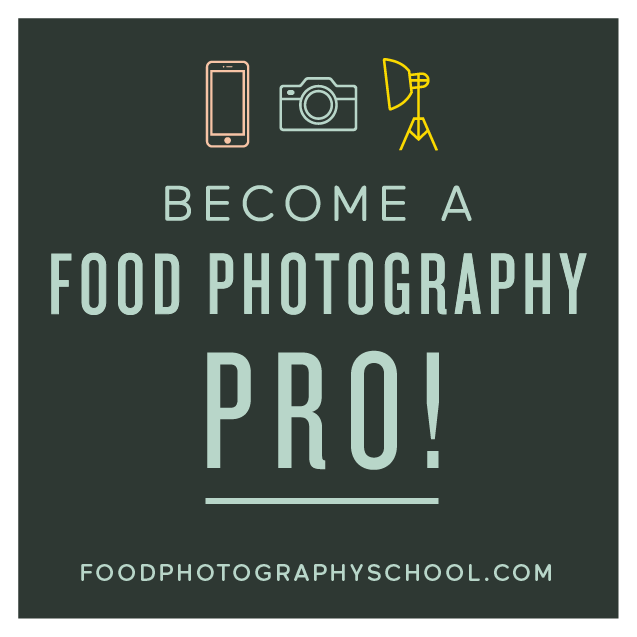 Sign up for
My Darling Vegan Newsletter
get a FREE copy of my Clean Eating Vegan ebook
Advertise Here