What better way to finish off the first week in October than with five fabulous PUMPKIN recipes? I certainly found no shortage as I browsed through my favorite blogs and food porn sites and I'm thrilled to see so many other bloggers just as crazy about the big orange October squash as I am. Enjoy!
*photographs belong to the bloggers listed below.
These Pumpkin Spice Doughnuts by Fo Reals Life were quick to catch my eye. I'm not sure what it is about the doughnut, but something in the round pastry with a hole through the center screams "eat me!" And eat me I intend to as this recipe will be the next thing filling up the cavities of my donut pan.
This new-to-me blog So Let's Hang Out has just made the best looking Pumpkin Granola I have ever seen. Okay, probably the best looking granola I have ever seen. Is it called "Killer Pumpkin Granola" because people will kill to have it? If that's the case I better find a good hiding place for this granola so no one comes looking for it.
I love pumpkin soup but I've never seen something quite so drool-worthy as this Roasted Pumpkin and Fennel Soup from Happy Hearted Kitchen. Creamy squash soup topped with dollops of pumpkin seed pesto…what more could you want on a cold October evening? Just looking at this photo (which I have spent a lot of time doing) makes me feel more cozy on the insides.
Who doesn't want to eat cake for breakfast? Especially this Pumpkin Banana Breakfast Cake by The Pancake Princess. I can almost taste that rich, moist cake through my computer screen. Erika finishes up this post with 6 more delectable pumpkin recipes worth checking out, so if I would you I would head on over there. Now.
And lastly, give everything a pumpkin flavor with this delectable Pumpkin Almond Butter from Specialty Cake Creations. This seems like a smart thing to have around this time of year for those urgent pumpkin cravings. Enjoy it on toast, an apple, or by the spoonful!
What are some of your favorite pumpkin recipes?
I know there are so so many more and I want to see them all! If you have links, please share.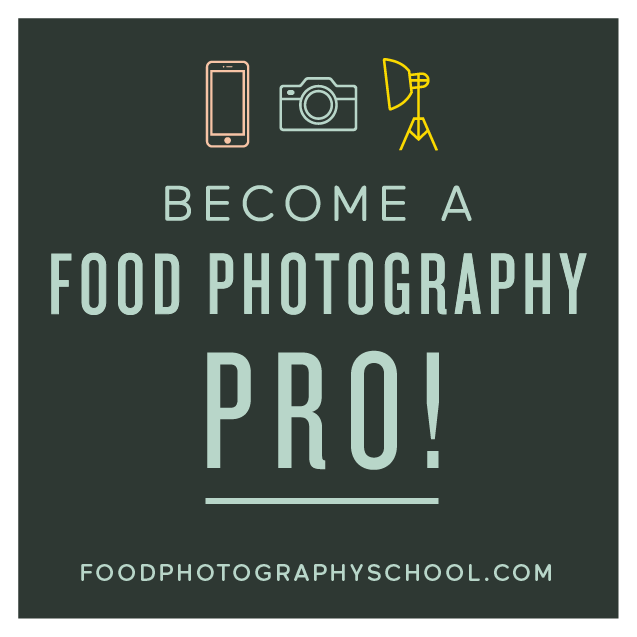 Sign up for
My Darling Vegan Newsletter
get a FREE copy of my Clean Eating Vegan ebook
Advertise Here