Eden has not been napping recently. This poses several problems:
1) I cannot nap.
2) I cannot blog.
3) I cannot catch up on last week's episode of Parenthood.
It really means my days are longer and my nights have become busier. However, in an effort to free up my evening (to pack for a weekend getaway) I am attempt to blog while Eden climbs around on the furniture and tries to hurt herself. With one eye on her and one eye on The Sweet Life, I bring you this weeks Friday's Fave Five. Click on each picture to be transported through the web to each of these fabulous blogger's websites.
Oh man, I would never have trouble getting out of bed if I knew I would be eating these Carrot Cake Pancakes for breakfast. The Vegan Cookbook Aficionado has me drooling over here. And once I finally stop staring, I'm headed to the store to get some…wait I have all the ingredients I need and I can't imagine a better way to start off a weekend than with fluffy, dessert like pancakes topped with spiced cashew cream cheese sauce.
Vegan Richa knows how to make everything look good. Even my vegetable skeptic of a child would eat her food and love it – I know this for a fact; I have been lucky enough to enjoy Richa's cooking from the genius herself. These Chickpea and Cauliflower Tacos topped with pico de gallo and cashew sour cream look out of this world! And then to make something perfect even better, she makers her own tortillas out of lentils!
What better way to welcome in the cold weather and short days than with Kathy Patalsky's Tempeh Bacon and Chili Bean Stuffed Sweet Potato? Not only does this look so so good, but it's a great way to get all the protein, fiber, iron, and vitamins you need to stay strong. If you're looking for a vegan entree for Thanksgiving, keep this recipe close by!
On Tuesday I made Yellow Thai Curry for dinner. On Wednesday I found this Thai Curry recipe from Veggie on a Penny and was tempted to make it all over again. Filled with potatoes, carrots, green beans, and tofu, this curry has all the right stuff. If you haven't checked out Ryan and Kristi's new blog, head over there. With beautiful pictures and tasty recipes, Veggie on a Penny will surely make itself known among vegan blogs.
I found these Raw Mushroom Yam Burgers from Emily Von Euw (This Rawsome Vegan Life) on Raw Food Recipes. Just when you rawatarians thought your days of burgers were over, Emily provides an amazing solution. Packed with mushrooms, yams, tomatoes and seeds and topped with nut cheese, avocado and cilantro, these live burgers look better than any classic burger I've ever seen.
Happy Friday everyone! Have a great and tasty weekend.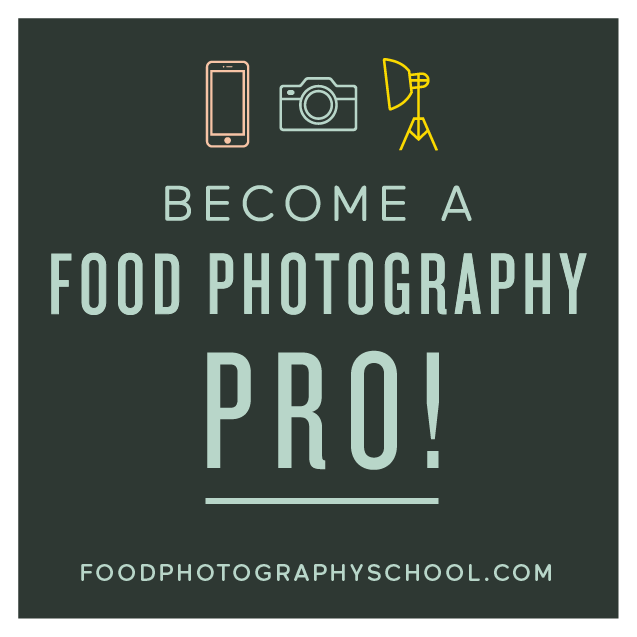 Sign up for
My Darling Vegan Newsletter
get a FREE copy of my Clean Eating Vegan ebook
Advertise Here