THIS GIVEAWAY IS NOW CLOSED. CONGRATS TO JENNIFER WHITEHOUSE FOR WINNING A COPY OF A FORK & BEAN HALLOWEEN SPECIAL EBOOK!
I am very excited about today's post. And you should be too!
It would be hard to find someone who loves Halloween as much as Cara from Fork & Beans. From the recipes that come out of her kitchen to the decor on her blog and facebook page, it's pretty clear her love for all things sweet and spooky. I found Cara's blog last year right around this time. I was searching around the web for vegan candy recipes, working on a Halloween Round-up and I pretty quickly I stumbled upon Fork and Beans. She had it all. I found (vegan and gluten-free) Twix Bars, Snickers Bars (photo below), Junior Mints, and much much more. As a new mom who worried about her vegan daughter's future Halloween experiences, I felt immediately better knowing I had found resources to provide her with all the chocolatey goodness a kid could want.
I am now a regular visitor of Fork & Beans and since stumbling upon it last October it has become one of my all time favorite vegan blogs. With delicious recipes and amazing photos, it's hard not to fall in love. Which is why I'm so excited to share with you Cara's most recent Halloween venture, her new ebook: A Fork & Beans Halloween Special.
Packed with 15 creative and delicious ways to celebrate Halloween, this ebook is gonna be awesome for hosting spooky parties, getting festive with the children, or (if you're really crazy about Halloween) having a romantic dinner for two of Spaghetti and Eyeballs.
Beyond what you see in the Table of Contents, she includes 10 candy bar recipes from her blog. And did I mention that everything is dairy, egg, and gluten-free?
To further get people excited about this Halloween ebook, I'm hosting a giveaway for one free copy. If you are way too excited to wait and want your copy now, it can be yours for just $7! Follow this link and own your own copy of A Fork & Bean Halloween Special ebook within minutes.
This GIVEAWAY is welcome to EVERYONE! It is open until Friday at midnight so click on the link below for your chance to win:
Did you know I have another giveaway going on right now? Wildwood Foods is giving away a $100 dollar VISA gift card to one of my lucky readers. They have (in my opinion) the best organic, non-GMO verified soy products out there and they are worth getting to know. Enter here for a chance to win.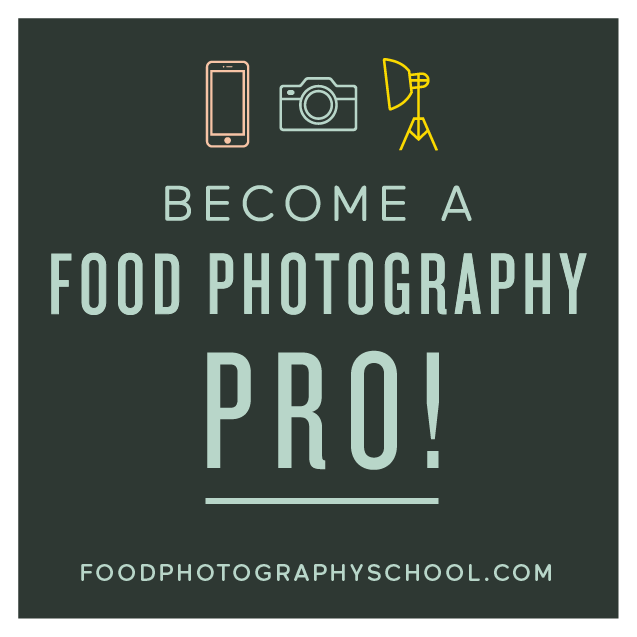 Sign up for
My Darling Vegan Newsletter
get a FREE copy of my Clean Eating Vegan ebook
Advertise Here