I've been thinking about this recipe for awhile now – ever since I got my mandoline and made my first zucchini noodles for Raw Pad Thai. After learning just how amazing a mandoline slicer and zucchini could be I couldn't wait to keep going, my mind racing through all the recipes to create. But then I put away the mandoline in my teeny tiny kitchen, finding a place on a shelf way up high – too tall even for my 6'2" husband to reach and every time I considered pulling it down and using it, it just seemed like too much work.
But, when a couple of weeks ago I was having a mandoline giveaway, I felt inspired to once again use mine. So I pulled out a stool, climbed my pregnant self up to the top and fished around the high cabinet for the hidden mandoline. That time I made sure to keep it handy for a couple extra days.
Although I still haven't found a good place to keep the mandoline, I did manage to make this raw lasagna before returning it home to the cabinet way up high.
Raw Mushroom Spinach Lasanga
serves 4-6
Ingredients
HERBED RICOTTA
3/4

cup

cashews,

soaked 4-6 hours

1/4

cup

water

1

tbsp

nutritional yeast

1

tsp

lemon juice

1

garlic cloves,

crushed

1/2

tsp

dried parsley

1/4

tsp

thyme

salt and pepper,

to taste
TOMATO SAUCE
1

cup

sun-dried tomatoes,

packed

2

large dates,

pitted

2

garlic cloves

1 1/2

cup

fresh tomatoes,

seeded and chopped

1/4

cup

olive oil

2

tsp

dried parsley

2

tsp

dried basil

1/2

tsp

thyme

1/2

tsp

rosemary

salt and pepper,

to taste
SPINACH PESTO
4

cups

spinach,

loosely packed

2

cups

basil

1/2

cup

olive oil

1

cup

walnuts

1

tbsp

lemon juice

2

garlic cloves,

crushed
MARINATED MUSHROOMS
2

cups

white mushrooms

1/4

cup

olive oil

1

tsp

dried parsley

1/2

tsp

dried oregano

1/2

tsp

salt
Instructions
To make the Cashew Ricotta drain and rinse the nuts. In a high-powered blender or food processor, combine all ingredients and blend until it resembles ricotta cheese.

For the Tomato Sauce combine all ingredients in a food processor and blend until smooth.

Repeat procedure for Spinach Pesto.

Thinly slice white mushrooms and place in a shallow dish. Add remaining ingredients and marinade for at least 20 minutes.

Using a mandolin slicer thinly slice the zucchini into flat "noodles" and set aside.

With an 8x8 pan assemble the lasagna. Begin with a flat layer of zucchini noodles, slightly overlapping one another. Spread a thin layer of tomato sauce followed by herbed ricotta. Top with a layer of marinated mushrooms and zucchini noodles. Finish with spinach basil. Repeat procedure two more times, beginning again with zucchini noodles and finishish with spinach ricotta.

Place in refrigerator and let lasagna set up for at least one hour before slicing and serving.
What kitchen gadget do you wish you used more often?
Like my mandoline, I easily forget about my food dehydrator when it's put away. Most of the time it's hidden in my basement underneath cupcake holders and cake pedestals. It's only when I leave it on top of my kitchen table that it gets any use.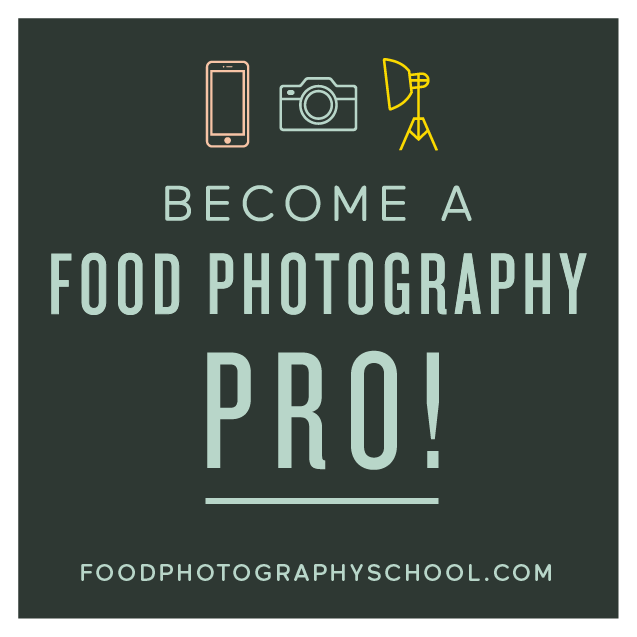 Sign up for
My Darling Vegan Newsletter
get a FREE copy of my Clean Eating Vegan ebook
Advertise Here