This weeks Friday's Fave Five is coming to you from way way up in the sky. On our way to Chicago for a family reunion, Jason, Eden, baby in utero, and I are packed into two seats making the best of the next few hours.
This week was another amazing one in the vegan blogosphere. Vegan MoFo, as always, continues to impress me as bloggers from around the world work hard to post recipes every day of the month full of creativity and innovation. Today I am showing off recipes from a few brand new-to-me blogs as well as a couple old favorites. Enjoy!
Photos and recipes belong to the blogs linked below. Click on each picture for the recipes.
Although they are all the rave, I have never tried roasted chickpeas. Stumbling upon this recipe from The Simple Veganista's has solidified my suspicions that I was missing out on something grand. When I get back to my kitchen in Oregon I know the first thing that's going in my oven: Curry and Sriracha Roasted Chickpeas. Thanks Julie, for inspiring me to try something new!
I have been craving Maple Donuts for a week or so now, toying around with the idea of experimenting with some recipes. Now I don't have to! Claryn from Hell Yeah It's Vegan! has done it for me. Look at the glaze one those things. It kind of makes you want to lick your computer screen, right?
Put BBQ and sliders in the same sentence and it's almost guaranteed to catch my eye. This recipes is from The Unprocessed People – a new-to-me website, and from what I can tell, a fairly new one all together. Head on over there to read about their amazing story of finding health in plant-based whole foods and then drool over some of their delicious-looking food.
This recipe by Golubka caught my eye when I saw it on Finding Vegan.The photography alone was enough to stop me in my food porn peruse. The recipe: Lemongrass Mango Curry with Toasted Pumpkin Seeds is what took me to their blog (another new-to-me site) for the next thirty minutes. Golubka (the Russian word for dove) is a largely raw, health-focused blog with mouth-watering recipes and stunning photography worth checking out.

Emma from Coconut and Berries has been a follower and avid commenter on my blog for some time now and for whatever reason it was just this week that I spent some much deserved, and way overdue, time over on her blog. I think Emma has my favorite Vegan MoFo theme this year: an A – Z tour of her pantry with recipes featuring ingredients of the alphabet. Thank goodness for the letter "I" and this Israeli Couscous recipe.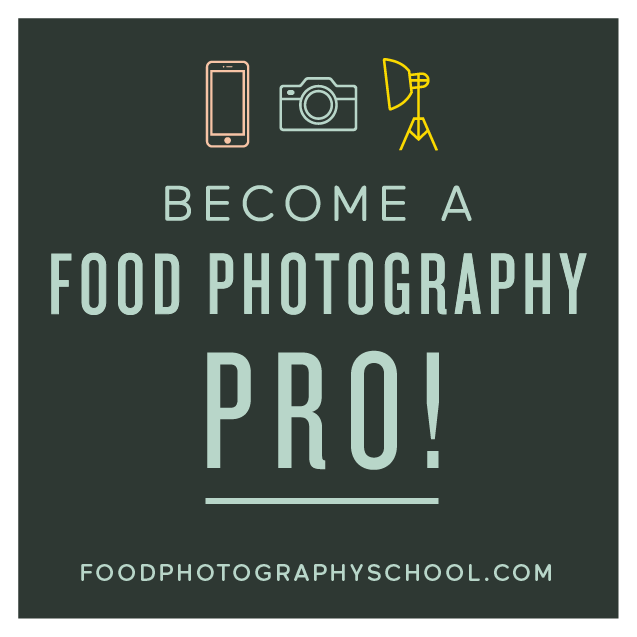 Sign up for
My Darling Vegan Newsletter
get a FREE copy of my Clean Eating Vegan ebook
Advertise Here