I've had a bag of fresh Oregon cherries sitting in my refrigerator for a week now. I bought them last week when I made Double Chocolate Cherry Muffins and they are still there. You may be wondering why they have not been totally devoured by now and the truth is that although I love cherries I'm kind of lazy when it comes to eating fruit. I typically avoid fruit that needs to be peeled, seeded, or pitted. Apples are simple. And there's very little labor in eating strawberries, blueberries, and blackberries. I'll even peel a banana now and again, but eating around a pit every single time I want to enjoy a cherry? Seriously?
Okay, perhaps I'm exaggerating a little. In fact I have recently discovered that cantaloupe is so amazing that despite all that effort I still pick one up every week at the grocery store. And every once in awhile I'll buy a box of Cuties prepared to peel clementines for Eden and I for the next several days. But with Jason and Eden gone for a long weekend and my preference towards easy fruits, my cherries remained. Then these happened.
It was worth all the effort of every single pitted cherry.
Raw Chocolate Cherry Parfait
Ingredients
Cashew Whipped Cream
1/2

cup

cashews,

soaked 4-6 hours

1/4

cup

water

1/4

cup

coconut oil,

melted

1 1/2

tbsp

raw agave

1

tsp

vanilla
Walnut Crumble
1/2

cup

walnuts

1/4

cup

dates,

pitted and diced

1/4

cup

coconut flour
Extras
1/2

cup

cherries,

pitted and sliced
Instructions
To make cashew whipped cream drain and rinse cashews. In a high-speed blender combine cashews with water, coconut oil, agave, and vanilla and puree until completely smooth. Transfer to air tight container and place in refrigerator to set up.

Combine ingredients for walnut crumble in a food processor and pulse until combined. The crumble should stick together when pressed.

To assemble the parfaits place a little walnut crumble at the bottom of each parfait glass. Top with chocolate mousse, cherries, and cashew whipped cream. Repeat.Finish with a cherry and serve!
What's your favorite fruit?
I used to not like fruit. It wasn't until a couple years ago that I started adding it into my diet. But the one fruit I have always loved, even in my anti-fruit phase, is a soft, juicy pear.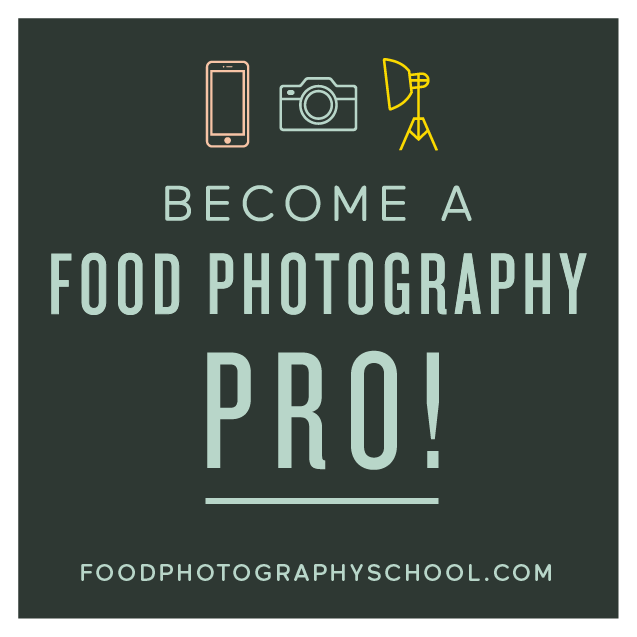 Sign up for
My Darling Vegan Newsletter
get a FREE copy of my Clean Eating Vegan ebook
Advertise Here