EDIT: THIS GIVEAWAY IS NOW CLOSED. THANK YOU FOR EVERYONE WHO ENTERED AND CONGRATULATIONS TO JENNIFER O. WHO ONE HERSELF A NEW MANDOLIN SLICER!
I am crazy for kitchen gadgets. This is a bit of a problem when you take a look at the size of my kitchen. Over the past three years of owning a house with the tiniest kitchen ever, I've had to get pretty creative with how I use space.
I'm also very particular about my kitchen gadgets. Finding quality and affordable kitchenware can be difficult and I'm usually sacrificing affordability for quality – which also might mean I'm sacrificing breakfast for the next week. Which is why when ProCook contacted me and made me familiar with the family-owned company, I became an immediate fan. ProCook is one of the UK's leading brands specializing in bake and cookware committed to selling quality products at incredibly affordable prices. You can read more about how they make it all possible here.
I was given the opportunity to sample some of ProCook's products, so I ordered a variety of kitchen supplies.
Good utensils can be hard to find and something my kitchen has always lacked so I was very excited to give these a try when they arrived in the mail. Made with silicone heads and nylon handles, these things are great! The utensils stand up to high heats, clean easily, and work beautifully on non-stick surfaces. A matching set of sage green tongs were also sent my way as a little extra surprise. Thanks, ProCook!
The second thing I ordered was a Children's Baking Set.
Since I have big plans for Eden to take over The Sweet Life, I figured I better get her started early. Besides it was a unique product to offer from a company with such quality products and I was curious. Although we have not tried these utensils on actual food, Eden is over the moon with her new bake set. In fact the entertainment she finds from lining up the silicone cupcake molds and tapping each one with the silicone spatula before stacking them up again is largely what allows me to write this review in peace. Again, I was very pleased with the quality and when she gets a bit older I know these will stand the true kitchen quality test as she discovers the real purpose of the rolling pin and cookie cutters. And did I mention this entire set is only 16 dollars?
I also ordered a stainless steel Ice Cream Scoop because it was beautiful. Can you believe I haven't had ice cream yet to test it out? I know it's August and I'm pregnant and I haven't had ice cream yet.
The last thing I bought is one of ProCooks best sellers, the ProCook Mandolin Slicer.
However this review is up to one of you!
(Back to that in a second.)
ProCook impressed me not only with their products but as a company as well. Although I focused on utensils for this review, ProCook sells a huge range of kitchenware from bakers and dutch ovens to tabletop accessories to pots, pans, and griddles – all at great prices. After placing my order, I received it within 3-4 business days. And for those interested in purchasing, they offer free shipping for all orders over 50 dollars. I highly recommend checking out ProCook next time your looking for something to complete your kitchen.
Also check out ProCook's facebook page to keep up with all the latest information and sales.
Okay, now for the most exciting part…
ProCook Mandolin Slicer GIVEAWAY
Want to enter? Here's how:
Leave a comment below telling me the first thing you'd make with your new mandolin.
If you want additional chances to win you can:
1. Like me on facebook (if you do already, just leave another comment telling me you do)
2. Share this giveaway on facebook (just click the facebook button floating over there on the left)
Leave me a comment for each way you enter. I will choose a random winner with random.org on Friday, August 16th. This giveaway is only open to US and Canada residents. Ready. Go!
ProCook provided me with product for this review although I was under no obligation to do so. The opinions are completely based on my experiences.
Images were taken from ProCook.com and are not my own.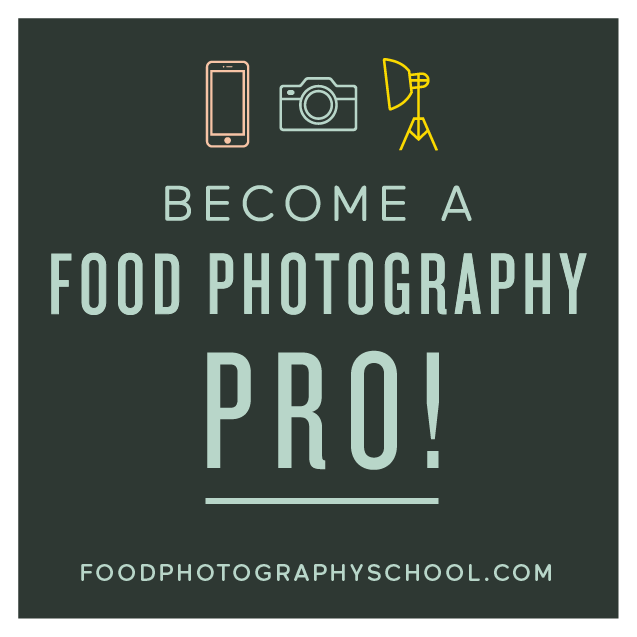 Sign up for
My Darling Vegan Newsletter
get a FREE copy of my Clean Eating Vegan ebook
Advertise Here