If you follow me on social media, then you already know I'm giving away one ProCook Mandolin to a lucky reader this week. But I wanted to get the word out even further, so for today's post I am showing off a mandolin creations:
Baked BBQ Sweet Potato Chips.
I'm not sure if there is a better food than sweet potatoes. There are just so many ways to eat them: sweet potato fries, mashed sweet potato, stuffed sweet potato, casseroles, puddings, soups, burritos….what am I forgetting?
As I kid I was not a fan. Every year at Thanksgiving we would have a sweet potato casserole. I would eat the candied walnuts or hazelnuts on top, careful to keep the mashed sweet potatoes out of my mouth – saving those for the garbage disposal. The rest of the year I remained unexposed and it wasn't until I was older that I gave sweet potatoes another try. And despite my TERRIBLE memory, I actually remember the first time I branched out from the Thanksgiving casserole I had grown to despise. It was my 21st birthday and I was visiting my sister in Missoula, Montana. She took me out to a bar that "had the best sweet potato fries". Sweet potato fries? Why ruin a good thing with those yellow sweet spuds? But hey, I was turning 21 and feeling…open-minded…so I gave them a try. My sister was right, they did have the best sweet potato fries.
Thus began my love affair with the sweet potato. In the decade since I have tried and loved sweet potatoes in nearly every form and it was no surprise at all that minutes after my pictures were taken half these chips were gone .
Baked BBQ Sweet Potato Chips
Ingredients
Sweet Potato Chips
2

large sweet potatoes,

peeled

2

tbsp

extra virgin olive oil

1 1/2 -2

tbsp

BBQ seasoning mix,

recipe follows
BBQ Seasoning Mix
makes about 2/3 cup

1/4

cup

brown sugar

1/4

cup

paprika

1 1/2

tsp

chili powder

1 1/2

tsp

garlic powder

1

tsp

salt

1

tsp

freshly ground black pepper

1/4

tsp

cayenne pepper
Instructions
To make BBQ Seasoning
Mix all ingredients together until well combined. Store in an airtight container.
To make Sweet Potato Chips
Preheat oven to 400 degrees Farenheit.

Slice sweet potatoes as thinly as possible. I used a mandolin set on 3mm.

Toss potatoes in olive oil and BBQ seasoning mix until well coated.

Place on parchment lined baking sheets in a single layer.

Bake for 20-25 minutes, flipping once half way through, until cooked all the way through.

Let cool completely before devouring.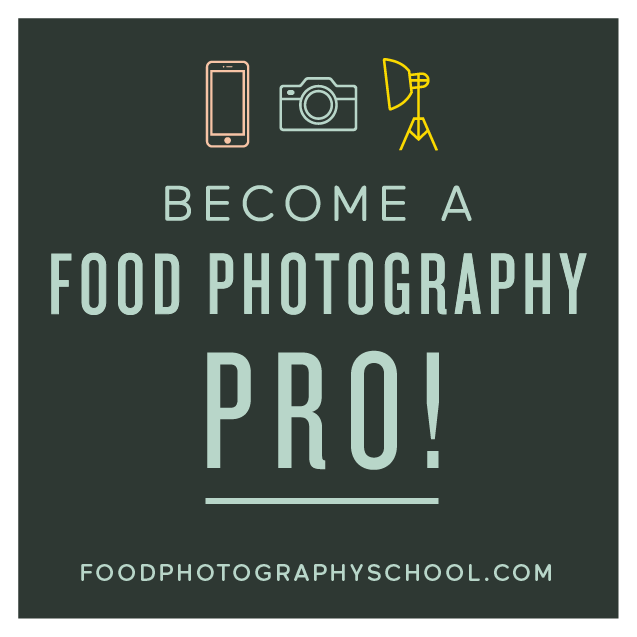 Sign up for
My Darling Vegan Newsletter
get a FREE copy of my Clean Eating Vegan ebook
Advertise Here