This week was the first time I had seen Beyond Meat. Living in Portland and shopping at health food stores and vegan grocery stores I assume I am current with all the amazing vegan products coming out, but apparently Beyond Meat has been around for a little while now and I am just learning all about it.
I stared at this box for probably a full three minutes at the grocery store as I debated in my mind whether or not to buy it. It was supposed to be a simple trip to the grocery store for a few things and I had spent the whole walk there convincing myself to buy nothing else in efforts to save money. I was doing really well, saying "no" to the single serving Rice Dream Sandwiches and freshly baked Olive Ciabatta bread, but as I got lost in the aisles of beautifully prepared and packaged foods (I really love grocery stores) it wasn't long before I found myself staring at the Beyond Meat Chicken-Free Strips.
I don't know if it was the packaging or the little see-through plastic window on the box that showed off the seasoned, blackened strips but my will power was gone and pretty soon I was adding them to my basket while running through the other things I would need to buy to make a Southwest style salad.
My simple grocery trip got a little less simple but those Chicken-Free Strips were worth every penny.
Southwest "Chicken" Salad
serves 2
2 large handfuls mixed greens
2 roma tomato, diced
1/2 avocado, diced
1/2 cup black beans
1/2 cup fresh or frozen corn kernels
6 oz vegan "chicken" or blackened tofu
2 limes

Creamy Cilantro Lime Dressing (recipe follows)
Chop mixed greens and divide between two plates.
Top with tomato, avocado, black beans, corn, and vegan chicken.
Serve with fresh lime and Creamy Cilantro Dressing.
Creamy Cilantro Lime Dressing
makes about 1/2 cup
1/2 cup cashews, soaked 2-4 hours*
1/2 cup water
juice of 2 limes
1 tbsp white wine vinegar
pinch of salt, to taste
1/2 cup packed fresh cilantro
Drain and rinse the cashews. In a food processor or high-powered blender (i.e. Vita-mix) blend the cashews, water, lime juice, white wine vinegar, and salt until completely smooth. Add cilantro and blend again until well combined.
Store in the refrigerator for up to 7 days.
*If you are short on time you can skip the soaking. Soaking makes it creamier , but is not necessary.
Have you tried Beyond Meat yet?
Perhaps it hasn't made it's way to all parts of the country, but if you see it in your grocery store I would recommend picking some up.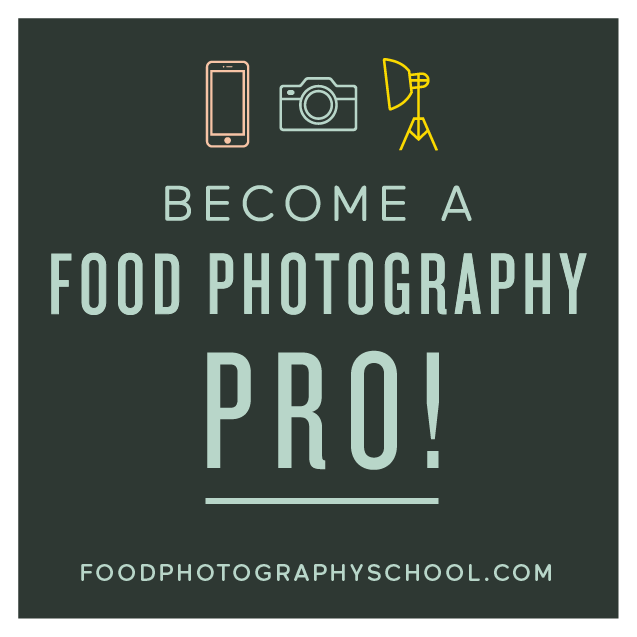 Sign up for
My Darling Vegan Newsletter
get a FREE copy of my Clean Eating Vegan ebook
Advertise Here