Something amazing has happened. After a year and a half Eden now naps on her own AND I don't need to nap when she does. Suddenly I have been gifted with 2-3 hours every day ALL TO MYSELF. Right now I am enjoying this Sunday afternoon on the couch. Warm sun comes in through the windows of my living room while I listen to the sounds of summer outside and sit at my computer editing photos and writing out recipes.
Without distraction my full attention can now turn to these cookies:
It's been awhile since I've dedicated time to raw desserts. After finishing up the ebook I was eager to start cooking again and I wanted something savory. In fact, for several months it seemed as if my sweet tooth went missing. Turning down cookies and ice cream, I started not even recognizing myself. And coming up with dessert recipes for the blog, well that was a disaster. I wish I had photo-documented all the kitchen fails I've had over the past few weeks.
But them something else amazing happened this week. I found my sweet tooth again! Along with that came the inspiration I had been longing for and the ability to create a recipe worth devouring.
Raw Dark Chocolate Thumbprint Cookies with Salted Caramel
makes 16-18 cookies
1 cup raw walnuts, soaked 4-6 hours
1 3/4 cup almond meal
1/4 cup raw cacao powder
2 tbsp maple syrup* or raw agave nectar
1 tsp vanilla extract
1/4 tsp sea salt
5-6 tbsp Raw Caramel Sauce (advanced preparation required)
fine sea salt for sprinkling
Drain and rinse the walnuts and place in a food processor with almond meal and cacao powder. Blend until well combined. Add maple syrup, vanilla extract, and 1/4 tsp sea salt and blend again until a thick dough begins to form, wiping down the sides of the food processor as needed.
Roll dough into balls about 1 heaping tablespoon big. Flatten each cookie slightly. Make an indentation with thumb in the center of each cookie. Place cookies in a food dehydrator set at 105 degrees Fahrenheit and dehydrate for 3-4 hours, until cookies are crisp on the outside but still soft in the middle.
While cookies are dehydrating, make the Raw Caramel Sauce.
Remove cookies from the dehydrator. Fill each indentation with about 1 teaspoon of Caramel Sauce and return to the dehydrator for 20-30 more minutes, until caramel has firmed slightly.
Top with fine sea salt. Store in refrigerator.
*maple syrup is not a raw ingredient, however many raw foodists choose to use it over agave nectar.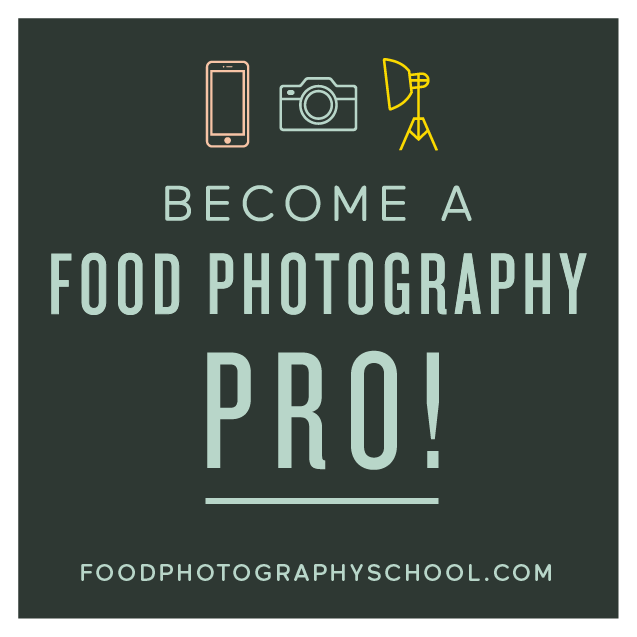 Sign up for
My Darling Vegan Newsletter
get a FREE copy of my Clean Eating Vegan ebook
Advertise Here