These started off as doughnuts. Ever since Kristy from Keepin' it Kind posted these, I've really been wanting a doughnut. Besides Jason keeps reminding me that last time I made doughnuts (almost a year ago) he was out of town and did not get to try even one. So I pulled out the doughnut pan, did a little bit of measuring and mixing, and a 20 minutes later I had doughnut-shaped muffins.
Okay maybe it should have taken 20 minutes, but it took more like 60. In between measuring dries and wets I stopped to read some books to Eden, prevented a major breakdown, fed her a banana, and chased her around the house to remove the foreign object she was carrying in her mouth.
Baking used to be relaxing.
After determining the doughnut-shaped muffins needed to be remade (into muffins) I started over, this time adding fresh cherries to the batter. And while Jason and I will have to wait for our doughnut desires to be fulfilled, I sure enjoyed these muffins.
Vegan Double Chocolate Cherry Muffins
Ingredients
1 1/2

cup

all purpose flour

3/4

cup

granulated sugar

1/4

cup

+ 2 tbsp cocoa powder

1

tsp

baking powder

1/2

tsp

baking soda

1/2

tsp

salt

1

cup

vegan sour cream*

1/4

cup

+ 2 tbsp nondairy milk

1/4

cup

+ 2 tbsp canola oil

2

tsp

vanilla extract

1/2

cup

chocolate chips

3/4

cup

fresh cherries,

sliced
Instructions
Preheat the oven to 375 degrees Fahrenheit. Lightly grease your muffin tin and set aside.

In a small bowl combine flour, sugar, cocoa powder, baking powder, soda, and salt.

In a larger bowl whisk together vegan sour cream, nondairy milk, canola oil, and vanilla extract until smooth.

Add dry ingredients to wet and mix until just combined.

Fold in chocolate chips and cherries

Divide evenly between 12 muffin cups and bake for 18-20 minutes until top springs back when touched.

Let cool in muffin pan completely before removing.
Do you enjoy baking and cooking? Is it relaxing or a chore?
After working in kitchens for almost a decade, I started having a hard time cooking at home. In my time away from work I wanted to stay far away from the kitchen. Now that I don't work in someone else's restaurant making someone else's recipes, I love the time I can spend in my own kitchen. Even on the crazy days.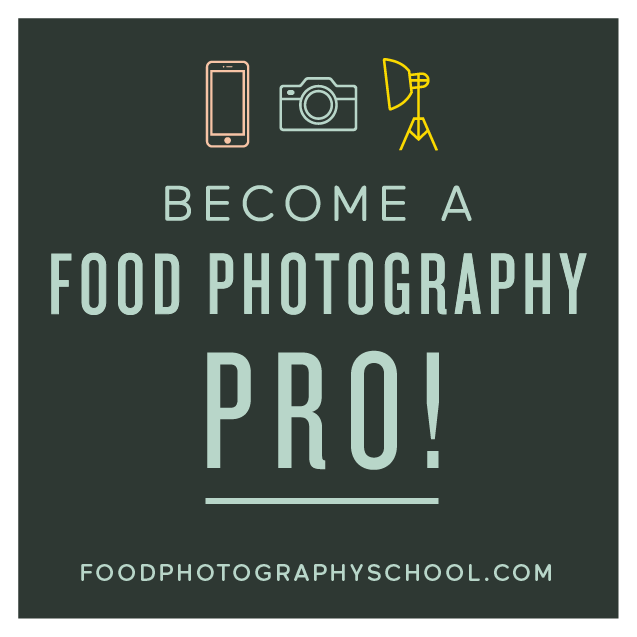 Sign up for
My Darling Vegan Newsletter
get a FREE copy of my Clean Eating Vegan ebook
Advertise Here