Summer is officially on! Okay it has been for nearly a week, but as in much of my life these days I'm running a bit behind. I think I underestimated what life would be like with a toddler, a baby in the making, and everything else that needs to get done before the day is over. I feel like most of the time I'm playing catch up for things that should have happened weeks ago, and the things that I really want to accomplish sit waiting and waiting. So when I had a moment last weekend to experiment in the kitchen I asked myself, "what do I really want to enjoy right now?" The answer: fresh Oregon strawberries. However, hoping to make a recipe that I could share, I knew that strawberries did not quite equal a recipe. And so I came up with these Strawberry Shortcakes. After shooting these pictures I sat in my backyard sharing some bites with Eden and enjoying a rare moment when nothing seemed more important than enjoying every flavor in every mouthful.
Strawberry Shortcake
serves 6-8
Shortcake
2 cups all purpose flour
3 tbsp granulated sugar + plus more for sprinkling on top
2 tsp baking powder
1/4 tsp baking soda
1/2 tsp salt
1 1/2 cup vegan creamer or coconut milk
1 pint strawberries, stemmed and sliced
3-4 tbsp granulated sugar
Coconut Whipped Cream
2 can full fat coconut milk, chilled overnight
3-4 tbsp powdered sugar
1 tsp vanilla extract
Preheat the oven to 375 degrees F. Lightly spray an 8×8 square baking dish and set aside.
Combine flour, 3 tbsp sugar, baking powder, baking soda, and salt in a large bowl. Add creamer (or coconut milk) and mix until just combined. Transfer to baking dish. Sprinkle top lightly with extra sugar and bake for 18-23 minutes, until the cake is lightly golden.
Remove from oven and let cool slightly. Flip onto a cooling rack to continue cooling completely.
Stir together sliced strawberries and 3-4 tbsp sugar. Place in refrigerator for at least 20 minutes to allow sugar to draw out juices.
Meanwhile make the coconut whipped cream.Using chilled coconut milk, scoop off the top layer of white solid cream (about 1/2 of can) and place in small bowl with powdered sugar and vanilla extract. With a whisk blend together until medium peaks have formed.
Assemble the shortcakes by cutting the cake into 6 or 8 equal pieces. Cut each piece in half horizontally. Equally top each bottom with strawberry slices and coconut whipped cream. Finish with cake tops. Serve immediately.
Question of the Day: What is your favorite way to use fresh strawberries? I enjoy strawberries in all kinds of recipes but when it comes to fresh Oregon strawberries, I'd prefer to just eat them off the vine.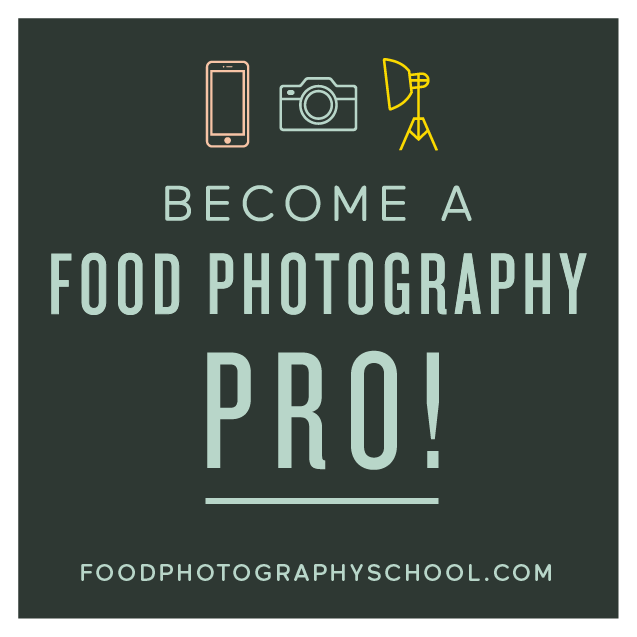 Sign up for
My Darling Vegan Newsletter
get a FREE copy of my Clean Eating Vegan ebook
Advertise Here