When Book Publishing Co contacted a few weeks ago me to review Grills Gone Vegan, I jumped at the opportunity. Not only did that mean I would get a new cookbook to add to my collection, but perhaps I would discover the perfect summertime cookbook. A few days later this book arrived at my doorstep and I eagerly tore through the packaging, ready to start grilling.
Immediately upon flipping through the book I was impressed. The book begins with a chapter covering the basics of grilling which was much appreciated for a grill-novice like myself. The recipes followed, which sounded completely amazing: Reuben-Inspired Breakfast Sandwich, Buffalo Pizza, Seitan Satay, etc.. As a visual person I would have liked more photos (there are a handful), but the mouth-watering descriptions of each recipe sufficed.
I appreciated that every recipe in Grills Gone Vegan is made completely from scratch. It's always disappointing when cookbooks call for lots of pre-made processed foods rather than giving you from-scratch options. But Grills Gone Vegan covers it all from the bread used in the Grown-Up Grilled Cheese Sandwich to the seitan strips for the Seitan and Avocado Fajitas as well as a complete chapter for sauces, dressings, and spreads. And while that means extra preparation, I can tell you first hand it is totally worth it.
Okay. Next I started Grilling.
The first recipe I tried were the Seitan Ribz.
This recipe excited me for a couple reasons. One is that it uses a mixture of seitan and tofu to create the meaty texture of the ribz. I have always wanted to try this technique as I have enjoyed it while dining out, but never seen a recipe that uses the two together. The other reason I was excited to try the Seitan Ribz is that I have never had a rib – vegan or non-vegan and I figured it was time.
The ribz turned out well. I served them to some omnivores who knew what ribs were supposed to taste like and as far as taste they went over very well! It was suggested (and I would agree) that the ribz were a bit thick and needed more of the grilled edges, so next time I will make them thinner and grill them a bit longer.
And there will definitely be a next time!
The next dish I tried was the Smoky Buffalo Tofu Wrap.
Buffalo tofu sandwiches are one of Jason's favorite foods and yet another thing I have never tried, so of course this was a must-make. These wraps were delicious, fresh, and filling. The arugula really tied everything together, so don't sub it out! Bring these wraps to a lunch picnic. They are easily transportable and can be assembled on the spot.
The next recipe I tried were the Seitan and Avocado Fajitas
I love fajitas. And these did not disappoint. The seitan is marinated and grilled in a homemade Habanero Marinade. So good. Combined with the creamy rich avocado, these fajitas were just perfect. And gone way too quickly.
Would I recommend this book? Yes!
If you are anything like me and tired of bringing veggie burgers to your friends BBQs, pick up a copy of Grills Gone Vegan and host your own BBQ. It is certain to impress.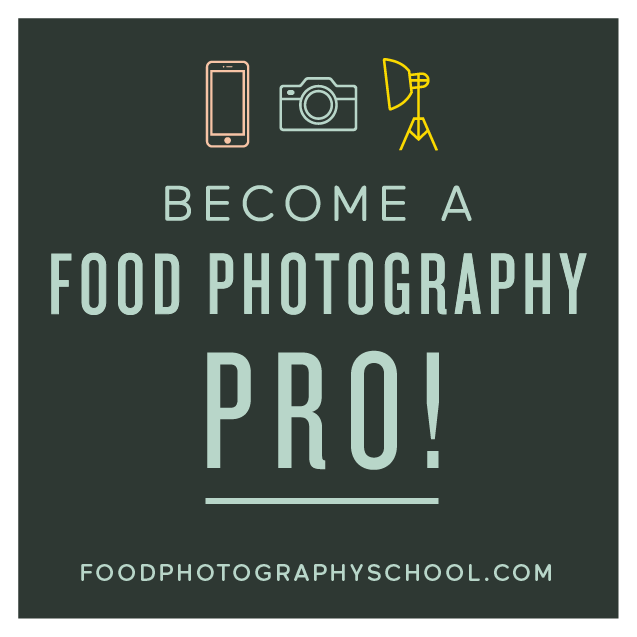 Sign up for
My Darling Vegan Newsletter
get a FREE copy of my Clean Eating Vegan ebook
Advertise Here