Last week I mentioned on my facebook page that things are going to be a little slower here at The Sweet Life over the next couple weeks. I'm dealing with some health issues – no worries, nothing serious – that are keeping me away. But don't go anywhere, things will be back to normal very soon.
I made these Raw Strawberry Lemon Cheesecakes last week inspired by the Lemon Ginger Cheesecake recipe in my ebook. Now that spring is in full force I thought it was the perfect time to feature some of Oregon's delicious strawberries. The best part: sweet, juicy strawberries combined with rich Medjool dates are the only sweeteners used for this amazingly delicious and healthy cheesecake.
Raw Strawberry Lemon Cheesecake
4 (4″) tart tins or 1 (9") cake
serves 8
Crust
1 1/3 cup almond meal
2 tsp lemon zest
4 large Medjool dates, pitted and minced
pinch of salt
Strawberry Cheesecake
1 cup cashews, soaked 4-6 hours
1/2 cup water
1 cup frozen strawberries, thawed and drained
6 large Medjool dates, pitted
2 tsp lemon zest
1/4 cup fresh lemon juice
1/4 cup coconut oil, melted
Combine the ingredients for the crust in a food processor, mixing until well combined. Transfer to tart pans and press together evenly to form bottom and sides. Place in freezer while making cheesecake filling.
Drain and rinse the cashews. Place in a high-powered blender with water and dates and blend until completely smooth. Add strawberries, zest, juice, and coconut oil and blend until combine. Spoon filling into chilled crust and smooth top. Return to freezer and allow cheesecakes to freeze all the way through.
Thaw 10 minutes before serving. Store in freezer.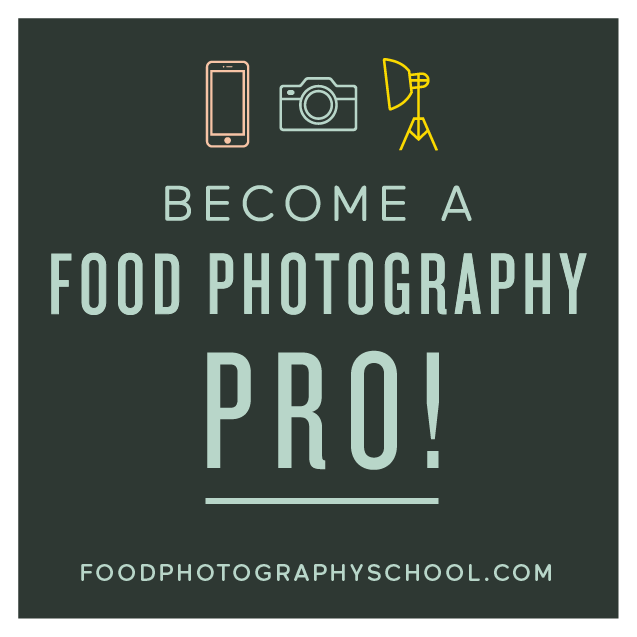 Sign up for
My Darling Vegan Newsletter
get a FREE copy of my Clean Eating Vegan ebook
Advertise Here