It has been hot!
This is not typical for Oregon spring. Usually around this time of year we are getting a healthy dose of rain that get our early crops growing and keep our trees and grass green. Right now it feels like August. Eden is sitting on my lap wearing only a diaper, Swede (the dog) is passed out next to us, tongue hanging the side of her mouth, and I am downing ice water like it's strawberry sorbet (because that's what I wish it was).
I really do hope the rain comes to nourishes the earth and helps grow the food. Until then I will enjoy the unseasonal heat with refreshing dinner like this Pad Thai.
This Pad Thai is made out of zucchini noodles and shredded carrots made from my new mandoline (love it!) and dressed with a light and zingy Pad Thai sauce that is so refreshing you may just find yourself licking the plate.
Raw Pad Thai
Ingredients
Pad Thai
1 large zucchini, peeled
1 small carrot, peeled shredded
¼ cup bean sprouts
2 green onions, chopped (plus more for garnis)
2 tbsp fresh cilantro, chopped (plus more for garnish)
2 tbsp cashews, chopped (for garnish)
1 lime
Dressing
3 tbsp raw almond butter
1½ tbsp lime juice
1 tbsp coconut oil, melted
1 tbsp tamari
3 tbsp water
1 tbsp cilantro
¼-1/2 small jalapeño, chopped (to taste)
Instructions
Using a mandoline, julienne peeler, or your awesome knife skills slice the zucchini into very thin, noodle sized strips. Place in a bowl and add carrots, bean sprouts, onions, and cilantro. Mix to combine. Set aside.
In a blender or food processor combine all the ingredients for the dressing, blending until smooth. Pour over noodle mixture and toss to coat.
Divide evenly on two separate plates and top with cilantro, green onions, and cashews. Squeeze fresh lime juice over pad thai and enjoy!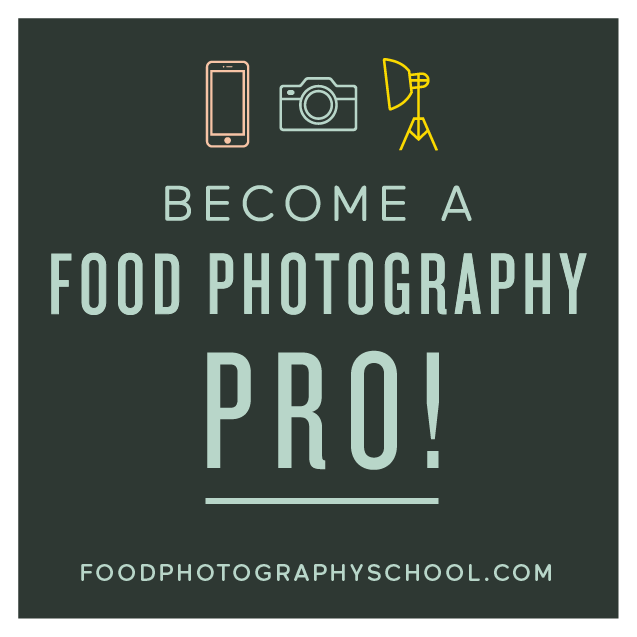 Sign up for
My Darling Vegan Newsletter
get a FREE copy of my Clean Eating Vegan ebook
Advertise Here