My life used to be organized.
I had assigned rooms that I would clean each day of the week. At night I would go to bed making mental lists of the things I would tackle the next day. And every Sunday I would write meal plans and then grocery shop accordingly. Posted on my refrigerator was the week's menu which I stuck to daily, and I excelled at never letting food go bad and always having something to prepare.
Then Eden turned one. And chaos followed. It has become pointless to clean the house now that she follows me around pulling things from the drawers I just filled and spilling food on the floors I just swept. My nightly to do lists now contain only one very specific thing: keep Eden from hurting herself (she's pretty good at it), and menu planning and grocery shopping no longer exist. You may remember my triple trip to the grocery store to make one salad. In fact by the end of most days I would rather eat popcorn or cereal for dinner than even think about food.
Hmmm…that sounds a bit wrong to write that on a food blog.
Anyway, all that is to say that I was thrilled last weekend when I did manage a grocery shopping trip and found all kinds of inspiration as I walked through the aisles of the store. Ideas for meals filled my head as I pulled food from the shelf and by the time I got home I was already making the BBQ sauce for these sliders.
BBQ Seitan Sliders
makes 6 sliders
6 slider buns or 4 regular buns
8 oz fresh seitain, store bought or homemade
1/2 batch Easy BBQ Sauce
1/4 cup white onion, sliced thin
1 tbsp olive oil
Red Cabbage Coleslaw (recipe follows)
1/2 batch BBQ Aioli (recipe follows)
Red Cabbage Coleslaw
1 cup red cabbage, shredded
1/4 cup carrot, shredded
2 tbsp cilantro, chopped
1 tbsp maple syrup
2 tsp apple cider vinegar
pinch of salt
Combine all ingredients in a small bowl. Cover and refrigerate until ready to use.
BBQ Aioli
2 tbsp vegan mayo
1 tbsp easy BBQ Sauce
2 tsp spicy mustard
1 garlic cloves, crushed
pinch of cayenne
Combine all ingredients in a small bowl. Cover and refrigerate until ready to use.
Procedure:
Prepare the BBQ Sauce according to directions. Transfer to a shallow dish and set aside.
With your fingers or a fork, shred the seitan into strips and place in the BBQ sauce so that it is completely submerged. Refrigerate seitan for at least 2 hours. Meanwhile prepare the coleslaw and BBQ aioli according to directions (see above).
Once seitan is properly marinated, heat olive oil over medium heat in a small skillet. Add onions and saute until translucent – about 10 minutes. Add seitan, with the BBQ sauce, and bring to a simmer. Reduce heat to low and simmer for about 30 minutes, until seitan is tender and heated all the way through.
To assemble the sliders, spread BBQ Aioli on the bottoms of each buns. Top with a heaping scoop of the seitan/onion mixture and finish with a spoonful of red cabbage slaw. Top each slider and eat immediately!
Question of the day:
Have you tried seitan? Do you like it?
It's not usually my first choice of protein, but there are some recipes that just wouldn't be the same without it. Like this one. Oh, and classic fajitas…yum…I'm thinking I should put classic fajitas on my "What I'm Making for The Sweet Life" list.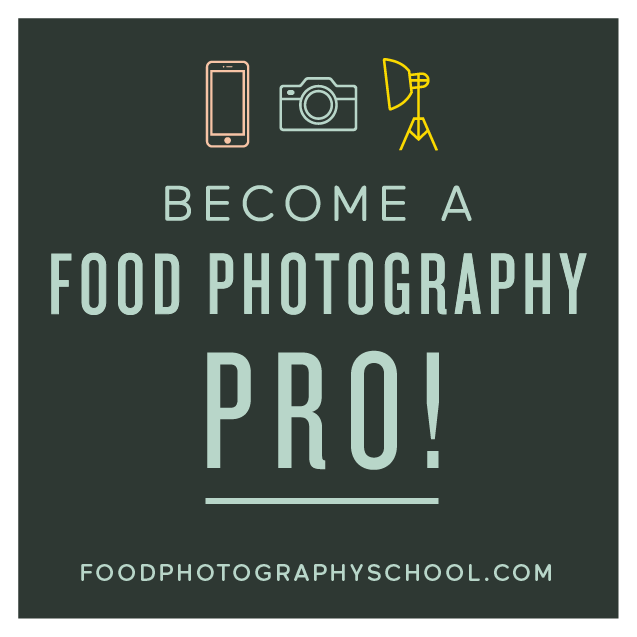 Sign up for
My Darling Vegan Newsletter
get a FREE copy of my Clean Eating Vegan ebook
Advertise Here