I made these Vegan Baja Fish Tacos some time ago. I planned on posting them after my April Fools Day Post to offer up an alternative to the Fruit Loop Tacos that I pretended to think were awesome. But life happened and these photos remained untouched on my camera, the recipe buried deep inside my book of chaotic scribbles titled "Kitchen Experiments".
Then last week when I remembered Cinco de Mayo was coming up, I figured it was the perfect time to dig up my notes, touch up the photos, and finish this post.
And I really can't imagine a better way to enjoy Cinco de Mayo than with a plate full of Vegan Baja Faux-Fish Tacos.
And of course a Margarita.
Vegan Baja Fish Tacos
Ingredients
Tofu Faux Fish
20

oz

extra firm tofu

12

oz

pale or amber beer

1

cup

flour

1/2

cup

cornmeal

2

tsp

chili powder

1

tsp

cumin

1/2

tsp

salt

1/2

tsp

garlic powder

canola oil for frying
Red Cabbage Slaw
2

cups

red cabbage,

shredded

2

tbsp

cilantro,

minced

1

tbsp

fresh lime juice

1

tsp

agave nectar
Toppings
2

limes

extra cilantro

hot sauce of choice
Instructions
Empty beer into a shallow container. Cut tofu into 2" pieces and marinate in beer for at least one hour.

Meanwhile assemble the Cashew Sour Cream according to directions and the Red Cabbage Slaw by combining all the ingredients in a small bowl. Cover and refrigerate until ready to use.

Combine flour, cornmeal, chili powder, cumin, garlic powder, and salt in a large bowl. Once tofu has marinated, remove pieces from beer and toss in flour mixture to coat.

Heat canola oil in a medium sauce pan until very hot – you want about 1/2 inch of oil filling the bottom of the pan. Reduce heat and carefully add coated tofu in batches. Fry until golden brown, turning once. Remove from oil, place on a towel to let excess oil drip and repeat until all the tofu is done.

Assemble the tacos by placing about 4 pieces of fried tofu on the bottom of a corn or flour tortilla. Add a heaping spoonful of Red Cabbage Slaw and top with Cashew Sour Cream, cilantro, fresh lime juice, and hot sauce of choice.

Eat immediately.
Question of the Day:
Do you have any plans for Cinco de Mayo?
I'm taking a long weekend and heading up to Seattle with the family. On Saturday I'll be take engament photos for very special friends which will be followed by meeting and sharing a meal with one of my favorite bloggers Vegan Richa. That's right, Vegan Richa is making me food. Are you jealous?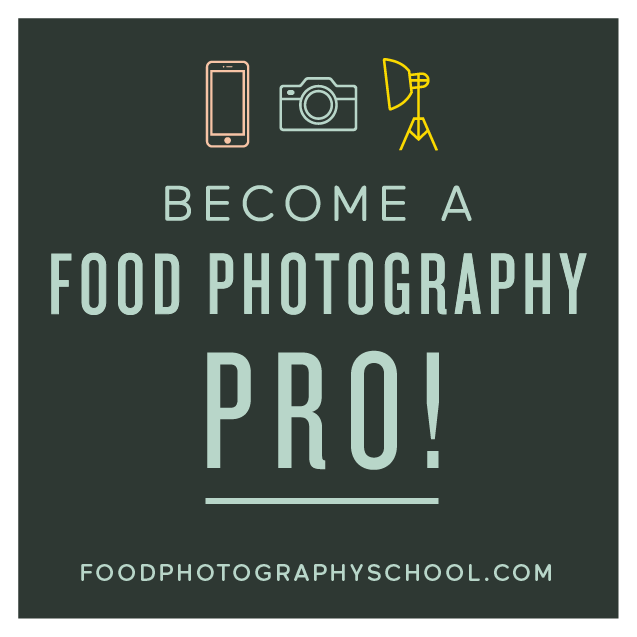 Sign up for
My Darling Vegan Newsletter
get a FREE copy of my Clean Eating Vegan ebook
Advertise Here