I am so excited to announce that tomorrow my ebook, In the Raw will be available to purchase!
You can thank Jason who spent nearly the entire weekend working on all the technical stuff that is way over my head. They were some long days, but last night, as we flipped through the pages on our ipad, we both took audible sighs of relieve and satisfaction.
We did it, and just in time to celebrate my upcoming 1 year blogoversary!
But that's tomorrow. Today it's all about ice cream.
For my birthday this year I bought myself an ice cream maker. For weeks it has sat in my pantry unused. My sister, who's birthday is one week earlier than mine bought herself the same ice cream maker for her special day.  Since then I've been hearing (aka viewing on Instagram) about all kinds of magical things she's been whipping up.  When she asked me if I had experimented with mine, my response was:
"No, I've been too busy."
To which she replied, "All you have to do is stick it in the freezer."
See, I hadn't even pulled it out of the box yet. Between my various endeavors and life with Eden, I really have been quite busy. But when I heard that all you had to do was stick it in the freezer, I went home, unboxed it, and stuck the bowl in the freezer.
A day later, I had this. Well, actually I had my first (unphotographed) attempt.
But the next day, I had this.
This Raw Chunky Monkey Ice Cream is so easy, so tasty, and so healthy – I even let Eden have a small scoop. Then she learned a new word:
more.

Raw Chunky Monkey Ice Cream
Ingredients
Ice Cream Base
6 very ripe bananas
1 cup raw almond milk*
1- 2 tbsp raw agave, maple syrup, or coconut nectar (optional)**
1 tsp vanilla extract

Raw Chocolate
3 tbsp coconut oil, melted
¼ cup raw cacao powder
2 tbsp maple syrup
½ tsp vanilla extract

Mix-ins
⅓ cup walnuts
Instructions
In a blender combine bananas, almond milk, vanilla extract, and sweetener of choice mixing until very smooth. Transfer to shallow container and place in freezer for 20-30 minutes until chilled and icy around the edges.
Meanwhile make the chocolate by combining all the ingredients in a small bowl. Transfer to a shallow container and freeze. Once frozen remove chocolate and cut into small chunks.
Add the chilled ice cream base into your ice cream maker and process according to manufacturer's instructions. Once done place ice cream in bowl and stir in walnuts and chocolate chunks by hand. Transfer to an air tight container and return to freezer. Allow ice cream 4-5 hours to harden completely.
Remove from freezer and let thaw ten minutes before serving.
Notes
If your bananas are ripe enough, you probably won't need to add sweetener. Adjust according to taste.
No ice cream maker? No problem. 
You can do what I did last summer. Follow the procedure for my Tropical Ice Cream Sundae.
What's your favorite flavor of ice cream?  
Mine is probably Cookie Dough. Or Cookies n' Cream. Or Chocolate Peanut Butter. Let me know yours because I might just veganize it next.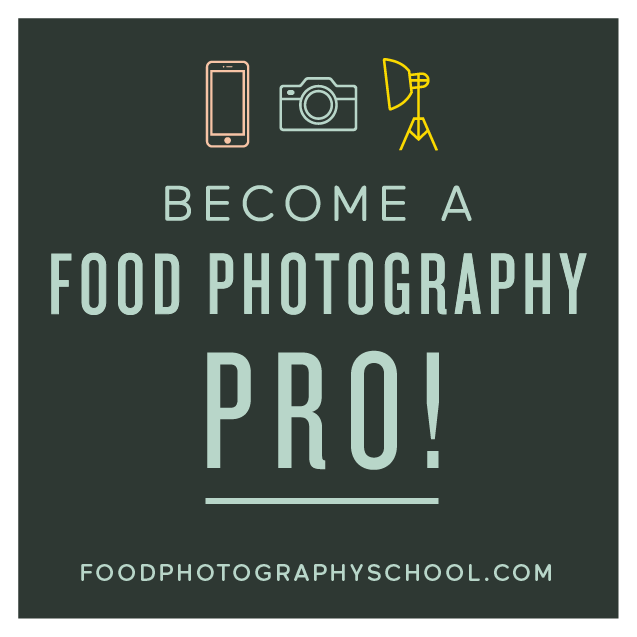 Sign up for
My Darling Vegan Newsletter
get a FREE copy of my Clean Eating Vegan ebook
Advertise Here