I've been having a hard time getting Eden to eat recently. Inherited from both her parents, that kid has one crazy sweet tooth. I foolishly put a bag of tangerines in a bowl on the middle of the table and whenever I try to feed her lunch or dinner, she just points at the bag and makes her noise that means "I want that and I will keep spitting out this tempeh until you give me some".
Foods that she used to love – tofu, beans, potatoes – she now empties out onto her bib stubbornly waiting for something sweeter. We spend a lot of time these days playing "who's more stubborn" which is not fun for either of us.
So I started thinking about foods that kids just can't say no to and top on that list was PIZZA. Not only is it loved by nearly every kid, pizza is also the perfect way to disguise healthy foods. So I made these for dinner: baby portobellos for the crust, filled with homemade pizza sauce (that means no high fructose corn syrup or preservatives), seasoned tempeh, and vegan cheese.
Eden ate it up, finally forgetting about the tangerines sitting near, and I took a big sigh of relief watching her shovel those good proteins and vegetables into her mouth.
I may have won this battle, but I know it's not over yet.
Tempeh Sausage Stuffed Portobello Pizza Bites
makes 6 pizza bites
6 baby portobello mushrooms (or 2 large portobello)
1/2 batch Easy Pizza Sauce
1 batch Tempeh Sausage
1/3 cup vegan mozzarella cheese (I use Diaya)
Easy Pizza Sauce
1 (14) ounce can diced tomatoes
1 (6) ounce can tomato paste
1 tsp minced onion
1/2 tsp garlic powder
1 tsp oregano
1/2 tsp rosemary
1/2 tsp thyme
1/4 tsp marjoram
1/4 tsp sage
1 tbsp maple syrup
salt and pepper
Blend together diced tomatos and tomato paste in a food processor until smooth. Transfer to a medium sauce pan set over medium heat. Add remaining ingredients and stir to combine. Bring sauce to a simmer then reduce heat to low and simmer for 45 minutes, stirring occasionally.
Tempeh Sausage
4 ounces tempeh, crumbled
1 tbsp olive oil
1/2 tsp oregano
1/2 tsp marjoram
1/4 tsp sage
1/4 tsp thyme
1/4 tsp rosemary
2 tsp soy sauce
Place crumbled tempeh in a sauce pan and add just water so that it just covers the tempeh (about 1/3 cup). Bring to a boil. Reduce tempeh to a simmer and simmer for about 15 minutes until water has evaporated. In a separate saucepan heat oil. Add cooked tempeh and remaining ingredients to saucepan, stirring to coat the tempeh. Saute for about 5 minutes, until tempeh is slightly cooked.
To Assemble:
Preheat oven to 400 degrees F.
Wash and hollow out the mushrooms. Dry and lie face down on a parchment lined baking sheet. Fill 3/4 of the way full with pizza sauce. Add tempeh sausage, mounding the top. Cover with cheese and bake for 10-12 minutes, until cheese is melted and mushroom is cooked all the way through.
Do you have stubborn eaters? How do you deal with it?
I could seriously use advice, as well as many other parents out there. So if you have some good tips, please share.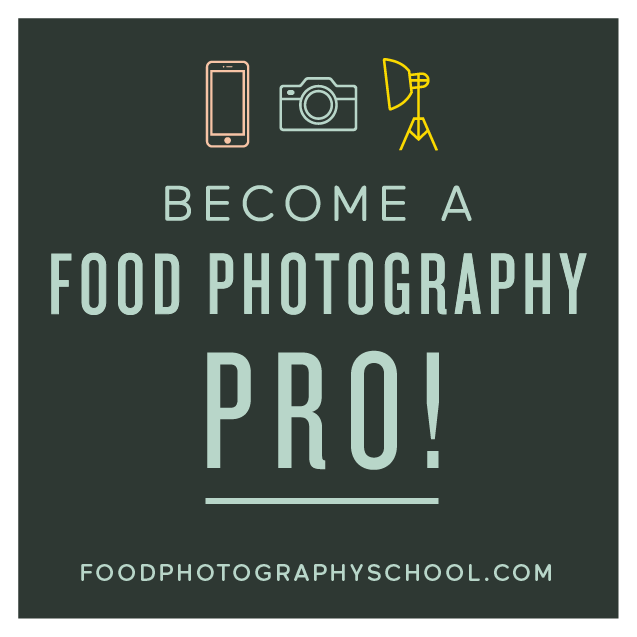 Sign up for
My Darling Vegan Newsletter
get a FREE copy of my Clean Eating Vegan ebook
Advertise Here