When I offered to bring sweet bread to my family's Easter brunch last weekend, my head started spinning with ideas; it was a perfect opportunity to make something decadent and delicious while (hopefully) surprising even the biggest vegan skeptics.
Pretty quickly I came to the decision it had to be cinnamon rolls. Since going vegan in 2006 I've probably had 3 cinnamon rolls. I don't ever plan well enough in advance to sit through two risings and baking, so when the craving hits I usually opt to make scones or muffins instead. And while this town is full of great vegan bakeries, it's hard to find a good, properly made cinnamon roll.
As it was for easter, I decided to make the classic cinnamon roll a little more festive. Filled with pistachios and topped with orange glaze, these rolls have a delicious flavor and were perfect for an easter brunch.
And I am happy to report back that not only did they quickly disappear, but they even earned the question: "these are vegan?"
Orange Pistachio Cinnamon Rolls
makes 12 rolls
Cinnamon Rolls
3-4 cups all purpose flour
1/3 cup granulated sugar
1/2 tsp salt
2 packages active dry yeast
1 1/4 cup soy milk
1/3 cup vegan butter, soften (I use Earth Balance)
1/4 cup chickpea flour
Filling
2/3 cup granulated sugar
1 tbsp + 2 tsp cinnamon
1/4 cup vegan butter, softened
1/2 cup shelled pistachios, chopped
2 tbsp soy creamer for glazing
Glaze
1 cup powdered sugar
2-3 tbsp orange juice
2 tbsp orange zest (optional, for a stronger taste)
In the large bowl of a stand-up mixer, combine 2 cups flour, sugar, salt, and yeast.
Heat 1 cup soy milk over medium heat until milk is warm but not too hot to touch (about 100 degrees F). With the other 1/4 cup milk, combine it with chickpea flour, stirring together until thick and gooey. I find it easiest to place flour and milk into a little mason jar, cap it, and vigorously shake for about 3 minutes while dancing around the kitchen. Eden likes this method too.
Once milk is warm and chickpea flour mixture is thick, add to the dry ingredients along with 1/3 cup butter and mix, using the dough hook attachment, for two minutes. Add the remaining flour 1/2 cup at at time and beat to combine. Once the dough starts pulling away from the sides of the bowl and is soft to the touch, the dough is done.
Transfer to a floured surface and kneed the dough for about five minutes. Shape into a ball and place in a large oiled bowl. Roll the dough around to coat in oil, cover in plastic wrap, and place in a warm area of your house for 1 hour or until dough has doubled in size.
When dough is ready (you will know if when you stick your finger in it, the dent remains), roll out onto a floured covered surface into a large rectangle about 1/4 " thick. Trim edges. Don't worry, you can bake those edges right off for a little snack. Spread on a little bit of vegan butter and sprinkle cinnamon sugar and bake at 350 for about 15-20 minutes.
Drop small gobs of vegan butter around the entire dough (pictured above) and with fingers or an offset spatular spread it so that it covers the dough, leaving the top 1/4" of the rectangle clean.
Combine cinnamon and sugar and spread evenly atop the butter.
Finish with chopped a layer of pistachios.
Lightly oil a 9×13 pan and set aside.
Brush the top 1/4" with soy creamer. Then starting at the bottom of the rectangle, roll dough evenly into a tight roll. With your fingers press together the seam, then seam side down, cut dough using a serrated knife into 12 equal pieces, about 1" thick.
Place cinnamon rolls evenly in pan, reshaping as needed and pinching together at the seams once again. Cover loosely in plastic wrap, and allow dough to rise for a second time (about 40 minutes or until doubled in size). At this point you could also cover tightly with plastic wrap and place in the refrigerator over night to bake off in the morning. If you do this, remove rolls from refrigerator 30 minutes before baking to let rolls finish rising.
Preheat the oven to 350 degrees F. Once cinnamon rolls are ready, remove plastic wrap and brush tops and sides with remaining soy creamer. Bake for 20 – 30 minutes, until golden brown. Remove from oven, transfer to a cooling wrack and allow to cool for 10 minutes.
Combine ingredients for the glaze and pour on top cinnamon rolls.
Serve warm.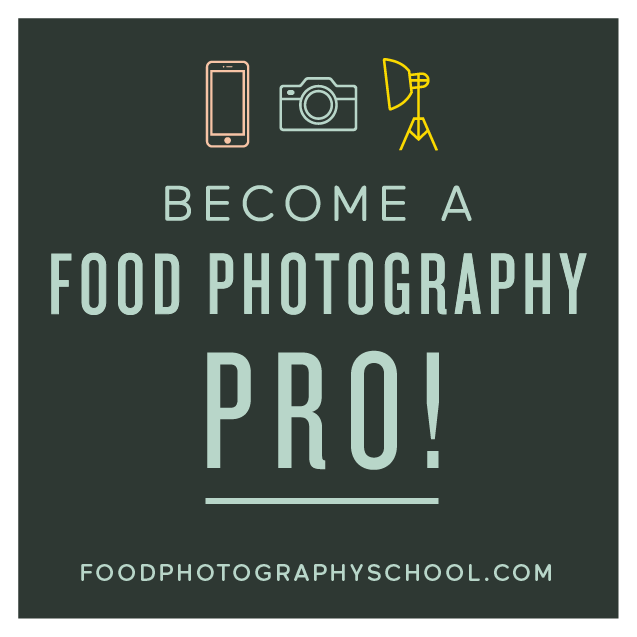 Sign up for
My Darling Vegan Newsletter
get a FREE copy of my Clean Eating Vegan ebook
Advertise Here