Happy Friday!
Recently I have been really loving the foodie blogosphere. The talent out there blows me away – all the self-made photographers, recipe developers, web designers, social networkers…it takes a lot to run a good blog. Most of all I love the community. After commenting on blogs, email exchanges, guest posting, etc. it really starts feeling like you have friends out there, all over the world, interested in the same things. For anyone I'm sure that is a great feeling. For someone who quit working to stay at home with a tiny tot (me), it's one of life's great blessings.
All this led me to the idea of Friday's Fave Five where I get the chance to show off what other bloggers are creating. The idea is that weekly I'll post a round-up of some serious drool-worthy recipes made that week. Hopefully this both give you some weekend cooking inspiration as well as introduces you to some new amazing blogs.
Today I'm feature five of my favorite blogs and five inspired recipes.
*Click on the captions below to go to each recipes.
Chocolate Chip Cheesecake Stuffed Strawberries
recipe and photograph by Oh My Veggies
Beer Battered Cauliflower Tacos
recipe and photograph by Fork and Beans
Garlic Parmesan Tempeh Wings
recipe and photograph by Keepin' it Kind
Buffalo Chickpea-Bella Baked Avocado
recipe and photography by Spabettie
Tofu Scramble Pancake Sandwich
recipe and photograph by Bittersweet
There you have it. What better way to end the week, right?
Do you have any weekend plans? Any culinary adventures?
This weekend I am finishing (fingers crossed) the cookbook! In the Raw should be available for purchase next week! Want a sneak peek?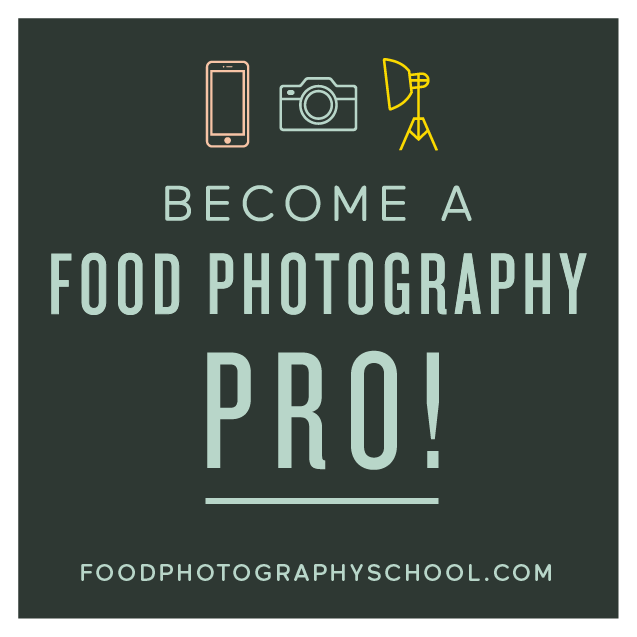 Sign up for
My Darling Vegan Newsletter
get a FREE copy of my Clean Eating Vegan ebook
Advertise Here