It's Friday and you know what that means – it's my chance to show off what some of my favorite blogs have created this week.
As many of you know this week was a bit crazy for me with the launch of my new ebook, In the Raw so I had less time than normal to drool all over the food from the web. Despite that I was still able to find some serious innovation and beautiful photography out there.
*Click on the captions below to go to each recipes.
Butterscotch Cupcakes with Coconut Bacon
by ThePPK
Tempeh Reuben Club Sandwich
By Happy. Healthy. Life.
Bite-sized Sweet Potato Pizzas
by Almonds and Avocados
Grilled Cashew Cheese Sandwich with Roasted Sweet Potato & Pea Pesto
by Vegan Richa
Strawberry Kiwi Chia Fruit Tarts
by This Rawsome Vegan Life
Have a delicious weekend!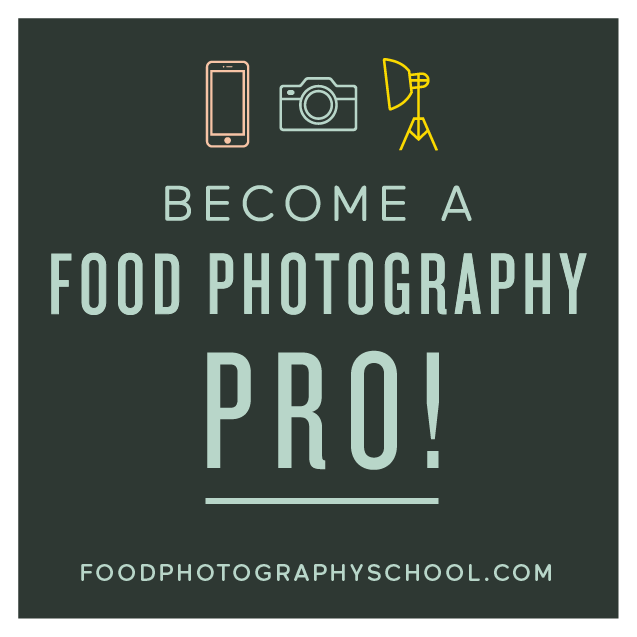 Sign up for
My Darling Vegan Newsletter
get a FREE copy of my Clean Eating Vegan ebook
Advertise Here