I hope y'all appreciated my April Fool's joke yesterday.
In case any of you were concerned about my mental well-being, no I do not think fruit loop tacos sound like a good idea and I certainly wouldn't recommend putting guacamole on a bowl of fruit loop cereal. In fact the photo shoot was enough to put me off avocados for awhile.
On to something a bit tastier.
Like I mentioned yesterday, I do have several half-written posts from a whirlwind of a weekend in the kitchen sitting in my "drafts" file. And this recipe I am incredibly eager to share.
For a long time I have been making quiches using the same technique as my frittata recipe. While the taste and texture was fine, I knew that it did not taste much like the egg dish I remembered. In culinary school I made my first quiche (an eggy one) and realized that if I could figure out a way to translate that same technique, I may have something worth bragging about.
Asparagus and Sun-dried Tomato Quiche
makes one 9" pie (or two 6" pies)
1 vegan pie crust*
(1) 14 ounce block of medium/firm tofu, drained
3 tbsp nutritional yeast
1 tbsp non-dairy milk or creamer (I used Wildwood soy creamer)
1 tbsp + 1 tsp all purpose flour
1 tsp dehydrated minced onion
1/2 tsp lemon juice
1/2 tsp turmeric
1/2 tsp sea salt
1/4 tsp liquid smoke
1 tbsp canola oil
1/4 cup white onion, minced
1 cup fresh asparagus, chopped
3 tbsp dried tomatoes, chopped
1 tbsp fresh basil, chopped
1/3 cup vegan cheese (I used Diaya's Mozzarella)
salt and pepper
*I don't like admitting it, but I am not a fan of making my own pie crusts. For this recipe I bought (2) frozen 6" crusts and saved myself a lot of mess and hassel. However, if you want to make your own, I've linked to Savvy Vegetarian's Pie Crust (above) which is a great, easy, and versatile recipe.
Prepare pie crust according to directions and place in the freezer while making the filling.
Preheat the oven to 350 degrees F. In a small skillet heat 1 tbsp oil over medium heat. Add onions and saute until translucent and fragrant (about three minutes). Add asparagus and tomatoes and saute for another three minutes until asparagus becomes slightly tender. Remove from heat and set aside.
In a food processor or blender combine tofu, nutritional yeast, non-dairy milk, flour, onions, turmeric, liquid smoke, lemon juice, and sea salt until smooth. Transfer to a bowl. Add asparagus mixture, fresh basil, and vegan cheese and stir everything together. Season with salt and pepper to taste.
Spoon filling into chilled pie crust, smoothing over the top. Bake for 30-45 minutes until top has browned slightly and a knife inserted in the middle comes out clean.
Remove from heat and allow to cool for 20 minutes before slicing. Serve warm.
Did you do anything for April Fools Day? If so, please tell!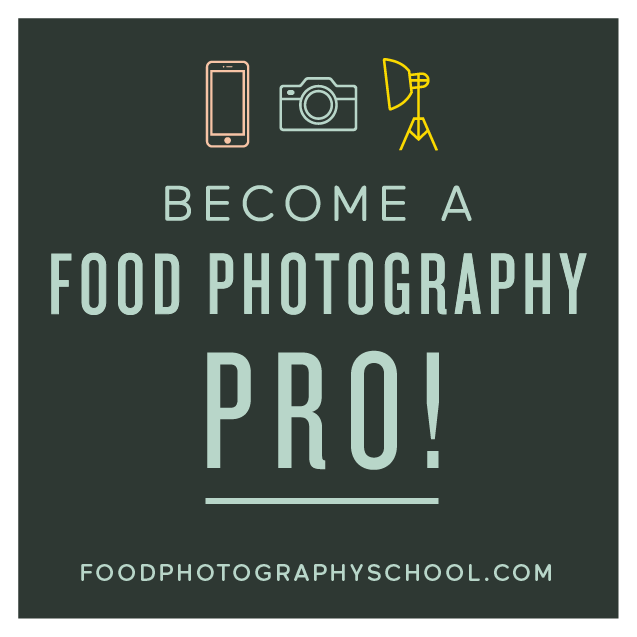 Sign up for
My Darling Vegan Newsletter
get a FREE copy of my Clean Eating Vegan ebook
Advertise Here