Do you have an overwhelming sense of Deja Vu?
Yeah, me too.
A couple weeks ago I made some homemade Thin Mints and Oreos. At the end of the post I asked if anyone would be interested in seeing a RAW version of these cookies. The answer was yes. I got emails, facebook messages, and comments on the blog eager to see what I could come up with.
So I made these Raw Mint-Filled Oreo Cookies just in time for St. Patrick's Day. They turned out to be a BIG HIT. In less than a week these cookies became one of my most popular post of all time. I thought the success of these cookies meant I was done, able to begin other culinary ventures.
But the requests for Raw Thin Mints kept coming. It was back to the kitchen. Meanwhile I was getting some requests for agave-free raw oreos.* So while I was making the Thin Mints, I decided to have one more go at the Oreos too. But for real, this is the last time.
I managed it. Raw Thin Mints and Raw Sugar-Free Oreos.
*The topic of sweeteners is incredibly controversial, enough so that I will eventually compile my thoughts together and publish them on the blog.

Raw Thin Mints and Oreo Cookies
makes about 24 Thin Mints or 12 Oreos
Sugar Free Cookie Base
1/2 cup packed dates, pitted and soaked at least 30 min
1/4 cup water (reserved from soaked dates)
1/2 cup raw cacao powder
1 cup almond meal
1/2 tsp salt
*add 1/2 tsp peppermint extract when making Thin Mints
Oreo Filling
1/4 cup + 2 tbsp coconut butter
1/4 tsp vanilla extract
3-4 drops stevia extract (to taste)
Thin Mints
1/2 cup coconut oil, melted
1/4 cup raw cacao powder
1-2 tbsp raw agave (to taste)
1/2 tsp peppermint extract
*I tried using Stevia for the chocolate coating but was not happy with the results.
Sugar-Free Chocolate Cookie Base:
Drain dates, reserving 1/4 cup of the water. In a food processor or blender mix dates and water until they form a smooth paste. Add cacao powder, almond meal, and salt and blend until combined. Transfer dough to a countertop and kneed into a ball.
Place dough in between two sheets of parchment paper and roll out to about 1/4" thickness. Chill dough for 20 minutes.
With a 2" cookie cutter cut cookies and place them on dehydrating sheets. Repeat until all the dough is used up, re-rolling as needed. There should be about 24 discs. Dehydrate at 110 degrees Fahrenheit for about 12 hours, until cookies are slightly firm.
Oreos
In a small bowl combine the coconut butter and vanilla extract, mashing it with a fork until smooth. Place about 1 tsp in between two cookies and press together lightly. Store at room temperature for up to 3 days.
Thin Mints
Combine the ingredients for the dipping chocolate. If chocolate is thin, place in the refrigerator for 5 minutes to thicken. Submerge cookies into chocolate and coat fully. Remove with a fork, allowing excess chocolate to drain off. Place on a parchment-lined cookie sheet and allow cookies to set up at room temperature (about 1 hour). Store in refrigerator for up to 5 days.
What popular cookie would you like to see "VEGANIZED" OR "RAWIFIED" ?
I had been thinking about making Samoas as it is Girl Scout Cookie Season, but am open to other options.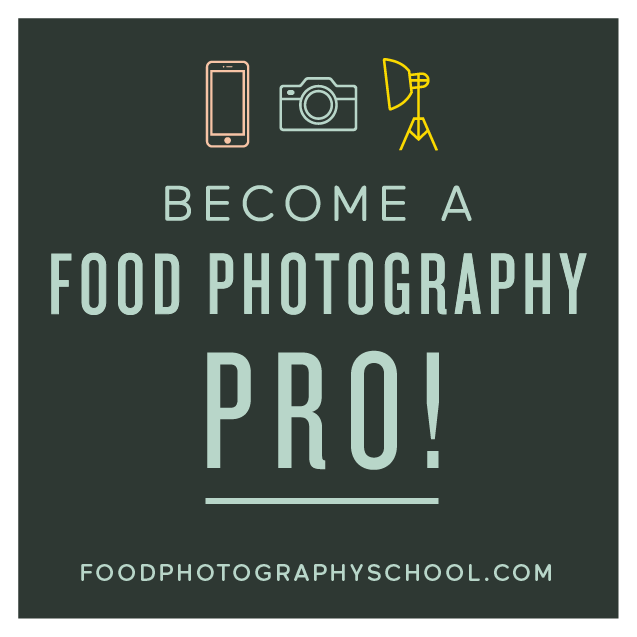 Sign up for
My Darling Vegan Newsletter
get a FREE copy of my Clean Eating Vegan ebook
Advertise Here