Spring is here!
Although I'm not sure if the Northwest got the message. Yesterday was one of the rainiest days I've seen all year, interrupted only by a wild hail storm that left the earth dusted in white.
Oh wait…that's exactly what spring looks like in the Northwest.
But I actually LOVE the spring in Oregon. Sure there are many rainy days between now and June, but the cherry blossoms have already started blooming, the days are lasting into the evening, and people are heading out to their gardens to get early seeds planted. And when the sun does come out, Portland becomes alive in all it's quirkiness, ready with any reason to party in celebration of spring.
(By the way, I am SO excited that Portland will play host to Vida Vegan Con this year so that many of you have the chance to experience Portland for yourselves.)
The Sweet Life began last spring (it's about 1 month away from my 1 year blogoversary and the release of my first cookbook!) and it has been fun to go back and see some of my early postings. For example, this Raw Coconut Lime Tart is inspired by one of my first recipes the Coconut Lime Cream Cake. I was planning on remaking the recipe and getting up some better pictures (food photography had it's learning curve), but then I realized it was the recipe that needed a makeover. At the time I made it, I thought it was a raw dessert. It wasn't until after a reader pointed out that canned coconut milk was not raw, that I realized I had a lot to learn.
Learn I did, and this new recipe is completely raw as well as nut-free, a perfectly sweet way to welcome in the new season.
Raw Coconut Lime Tart
makes (4) 4" tarts or (1) 9" tart
Coconut Crust
1 1/2 cup shredded coconut (unsweetened)
1/4 cup flax meal
6 large dates, pitted
1 tbsp coconut oil, melted
1 tsp vanilla
pinch of salt
Coconut Lime Filling
1 cup fresh, young coconut meat (about two coconuts)*
1 small avocado
1/3 cup freshly squeezed lime juice
1/4 cup + 2 tbsp raw agave, coconut nectar, or maple syrup
1 tsp coconut extract
zest of 2 lime
pinch of salt
2 tbsp coconut oil, melted
To make the crust, blend together the ingredients for the tart shell in a food processor until moist and sticks together when pressed. Divide into four 4" tart shells (or one 9" shell) and press evenly into shell, filling the bottoms and sides. Place in the refrigerator while preparing the filling.
To prepare the filling blend all the ingredients together in a food processor or high powered blender. Scoop into chilled tart crusts and spread even, smoothing the top with an offset spatula. Place tarts in the freezer until frozen solid. (2-4 hours) Once frozen all the way through, remove tarts from pans with a knife. Let thaw for 20 minutes before serving. Top with shredded coconut and a lime wedge.
Store in the freezer.
*If you haven't used fresh young coconut meat before, watch this video on opening and preparing a coconut.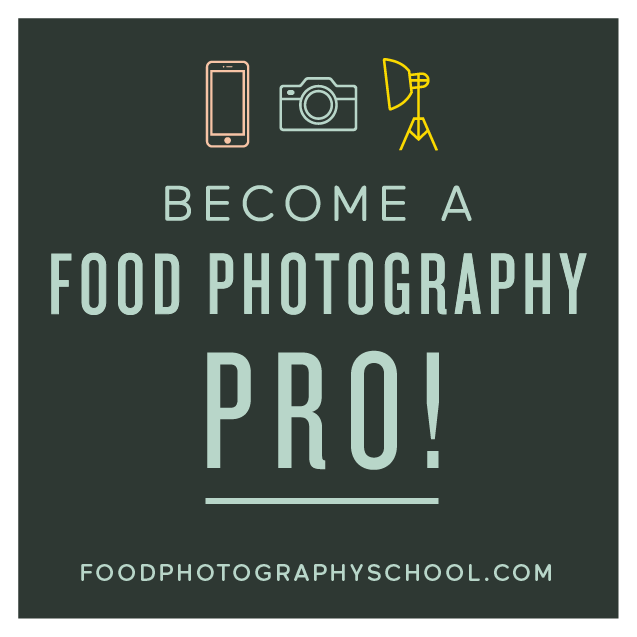 Sign up for
My Darling Vegan Newsletter
get a FREE copy of my Clean Eating Vegan ebook
Advertise Here