Yesterday while putting Eden down for bed I started thinking about "lasts". And while Eden is far from being able to put herself to sleep, I was hit with the fact that sometime in the future there will be a last time that I hold my child,  a last time that she nurses to sleep, a last time that she buries her head into the space between my shoulder and neck.
My biggest fear in parenting has thus far been that it will be gone before I realize it started. And yesterday I was hit with the reality that 14 months is over. I no longer have a baby. I have a walking, babbling, toddler.
In response I dedicated my entire day to Eden. We spent the morning with friends (mine and hers), walked to the library and picked out books, chased each other around the house, and found an awesome used clothing store where I picked up the coolest baby Vans that I hope she never grows out of. It was a great day, and just what we both needed.
In turn I did no blog work and now have the chance to republish an old post that would be a perfect end to an Easter meal.
So from last August:
Peaches n' Cream Cheese Tarts
We are in the peak of peach season in Oregon and I have been loving it, enjoying fresh peaches in my creamy baked oatmeal, coffee cake muffins, and morning parfaits. I'm playing with the idea of a grilled peach pizza, but have yet to put my recipe to the test. Yesterday on our weekly Pizza Night I made these Peaches and Cream Cheese Tarts and they turned into a big hit.
These tarts are very simple but will blow you away and get your guest asking one of my favorite questions, "this is vegan?!".

Peaches n' Cream Cheese Tarts
Ingredients
Sugar Dough Crust
¾ cup vegan butter (I use Earth Balance Buttery Sticks)
1 cup granulated sugar
1½ cup flour
¾ tsp salt

Cream Cheese Filling
1 can coconut milk, chilled overnight
½ cup vegan cream cheese
¼ cup granulated sugar
1 tsp vanilla extract

4-6 peaches or fruit of choice.
Instructions
Preheat the oven to 325 degrees F. Lightly grease tart pans and set aside.
To make the crust, beat the butter with a hand mixer or in a stand up mixer until light and fluffy (3-5 minutes), scraping the sides often. Add sugar and beat again for another 2-3 minutes until well blended. Add flour and salt and mix to incorporate, being careful not to over-mix.
On a floured surface roll out dough between ⅛-1/4 inch (if you are making one large tart, keep it closer to ¼ inch). Cut circles slightly larger than molds and place inside greased tart pans, pressing lightly all around to snugly fill mold. Trim the excess dough with a knife, running it along the edge and repeat for all tart pans. With a fork, poke holes in the bottom of the dough and place in freezer for 15 minutes.
Bake chilled dough for 20-30 minutes until dough starts to become golden in color. Remove from oven and set aside to cool. Once cool, remove tart shells from mold.
Meanwhile make the filling. Scoop out the fatty solids from the chilled coconut milk (top ½ of can) into medium-sized bowl. Add vegan cream cheese, sugar, and vanilla and blend until well combined. Scoop cream cheese filling into tart shells, about ⅔ full, and spread even. Place in freezer for 30 minutes or until ready to decorate.
To finish, thinly slice peaches and starting on the outside, lay the peach slices down in overlapping concentric circles, filling the top. Store in refrigerator until ready to serve. Best served within four hours of finishing.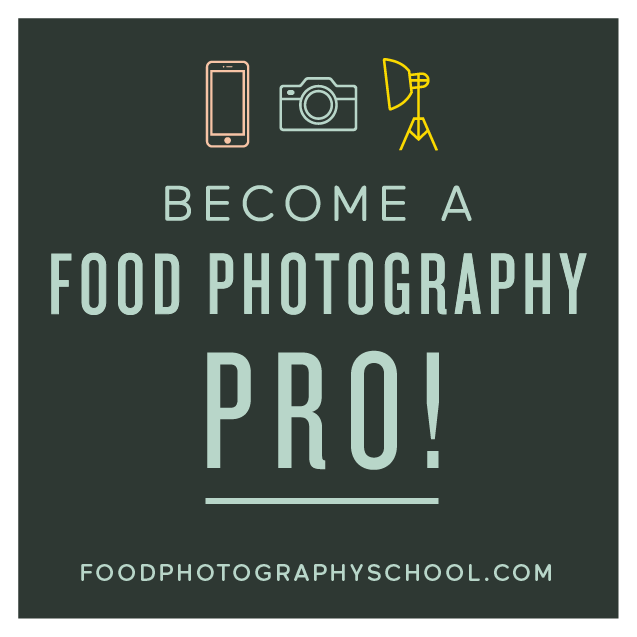 Sign up for
My Darling Vegan Newsletter
get a FREE copy of my Clean Eating Vegan ebook
Advertise Here