This past week Jason was gone, traveling on the East Coast for work. So I decided to take Eden on her first road trip. Not as much fun as it sounds — keeping a restless baby happy for a three long hours on the road is no easy task. But we made it, both ways, and in the end it was totally worth the tears and the endless Old Macdonald sing-alongs to spend the weekend with a good friend and explore a new city. And Seattle is cool!
Okay, it's kind of sad that I live less than three hours from the place and haven't been there for over 24 years. And I'm not even sure if spending a night in the city at age 7 even counts. But now I can officially say that I have spent time in Seattle and I was quite taken; I even found myself imagining buying an umbrella and moving up north.
As I explore the city I found myself comparing Seattle with my one true love, Portland.
We started at the Pike Place Market where I found a little kitchen shop with walls and walls of Fiesta dishes. I go a little bit crazy with that kind of stuff and had to practice the ever-ending lessons of moderation. I did walk away with three bowls. We continued to duck in shops as we hid from the wind and I quickly started crushing hard on Pike Place.
SEATTLE: 1
We found ourselves in a crowded chowder shop and warmed up with a cup of vegan chowder.
But despite chowder being Seattle's thing, it was nothing like a Portland vegan chowder.
PORTLAND: 1
The wind and chill eventually got to us; I hadn't dressed appropriately since we are still experiencing February Fake-out in Portland. (PORTLAND: 1) We drove around a bit during which time I was finally able to overcome one of my lifelong fears: driving around steep-hilled city streets in a stick-shift car, and ended up in the Fremont neighborhood where we walked into a small coffee shop and experienced THE BEST latte of my life.
They even have better latte art.
Seattle: 1
But sadly, in all my time in Seattle never once saw a vegan pastry.
Portland: 1
We enjoyed a ferry ride back to Bainbridge Island. Eden, who had spent most the day in the car, a carrier, or my arms, excitedly walked in circles around the ferry, waving hi to all the children as they passed. The rest of the afternoon we relaxed and drank smoothies.
We had a wonderful day in Seattle but after a quick tally, Portland wins 3:2. And while I am eager for my next visit, it was nice to return back home to Portland.
Anyway, all that to say I didn't have much time in the kitchen over the past couples days, so recipes will have to wait.
Question of the Day:
Have you ever been to Seattle? Are you a fan?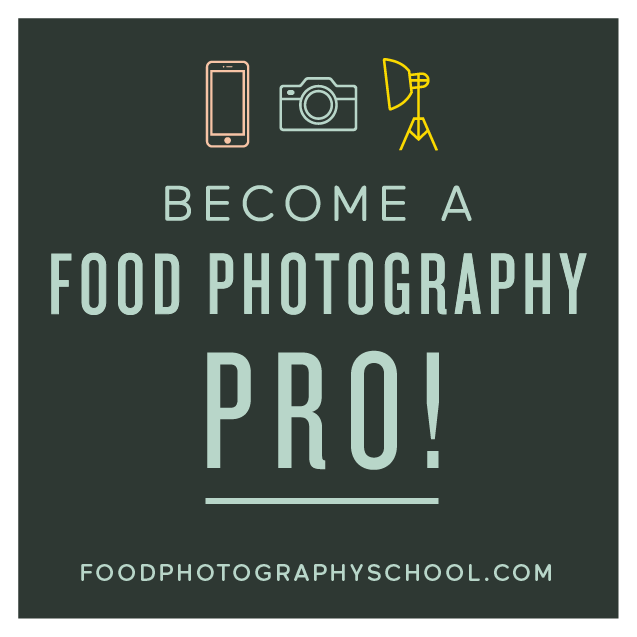 Sign up for
My Darling Vegan Newsletter
get a FREE copy of my Clean Eating Vegan ebook
Advertise Here