Yesterday was perfect. I created two different recipes for the ebook, taste testing all kinds of chocolatey recipes, and had three successful photo shoots. In between all this I enjoyed drinking way too much coffee and hanging out with a very hilarious one year old.
Of the things I baked yesterday was this Hot Fudge Sundae Cake. I grew up eating cake. Simple and delicious, you really can't go wrong. It can be put together in about 10 minutes and uses just one bowl, leaving you with a clean kitchen and a delicious chocolate cake in the oven. When it's done, a cake-y dome rises from the cup, but hidden underneath is a rich, dark fudge sauce that will leave you licking the bowl.
With Valentine's Day just around the corner, now might be the perfect time to try out this recipe.
Hot Fudge Sundae Cake
serves 2
1/2 cup all-purpose flour
1/4 cup + 2 tbsp white sugar
1 tbsp cocoa powder
1 tsp baking powder
pinch of salt
1/2 tsp vanilla
1 tbsp canola oil
1/4 cup non-dairy milk
1/4 cup brown sugar
2 tbsp cocoa powder
1/4 cup + 2 tbsp hot water
powdered sugar for sprinkling
Preheat the oven to 350 degrees F. Lightly oil two small (6-8 oz) custard cups and set aside.
In a small bowl combine flour, white sugar, 1 tbsp cocoa powder, baking powder, and salt and mix together. Stir in vanilla, oil, and non-dairy milk until the batter is fully hydrated. Divide evenly between the two custard cups and smooth top.
Combine brown sugar and 2 tbsp cocoa powder and sprinkle half over each cup. Pour 3 tbsp of hot water onto of each cake; do not stir in. Place cakes in the oven and bake for 30-40 minutes until a thick crust has formed and the fudge sauce is bubbling underneath.
Let cool for 15 minutes. Top with powdered sugar and berries or your favorite non-dairy ice cream.
Do you like Valentines Day? Do you have any special plans?
Valentine's Day is such a controversial holiday, one which I could really give or take. But this year I am certainly happy to be at home with Jason and Eden rather than making cakes, chocolates, and custards for other people's sweethearts.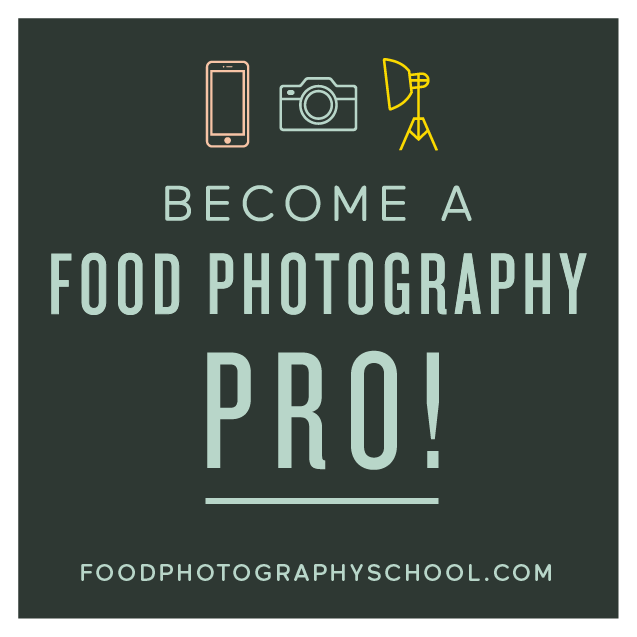 Sign up for
My Darling Vegan Newsletter
get a FREE copy of my Clean Eating Vegan ebook
Advertise Here