Somehow I managed to spend most my day in the kitchen. Eden, who has become fascinated with books and blocks, busied herself onthe living room floor, sometimes laughing out loud and other times quizzically staring into her world. In the middle of batches of Raw Chocolate Ganache Thumbprint Cookies and Cashew Sour Cream I peeked over, amazed at this kid that seems only just born. Together we taste tested food and as I made adjustments to recipes I explained to her what I was doing in hopes that some day she will share my love for creating food. It was a good day.
For dinner tonight we ate Raw Taco Salad (recipe to come) with these flaxseed crackers I made over the weekend. Eden has been very interested in all this new food. She explores the tastes and textures with a skeptical look and although I know she would rather her comfort foods: soy yogurt, tofu, and oranges, she bravely tests out these new foods with us.
Raw Flax Seed Crackers
makes about 3 trays
Ingredients
2

cups

flax

3

cups

water

1

cup

cauliflower,

chopped

2-3

cloves

garlic

2

tbsp

onion,

chopped

2

tbsp

Braggs amino acid
Instructions
In a bowl combine 2 cups water with 1 1/2 cup flaxseeds. Let sit, covered, for 1 hour until flaxseeds become gooey and gelled together.

In a food processor blend the remaining 1 cup of water and 1/2 cup flaxseeds with cauliflower, garlic, onion, and Braggs. Process until smooth. Add to flaxseeds and water and stir together to combine. Cover for an additional 30 minuts.

Spread flaxseed mixture evenly onto three dehydrator texflex trays. Set to 110 and dehydrate until desired crispness, approximately 10 hours.

Break apart and enjoy with some Raw "Tuna" Salad or your favorite spread.

Store in an airtight container at room temperature.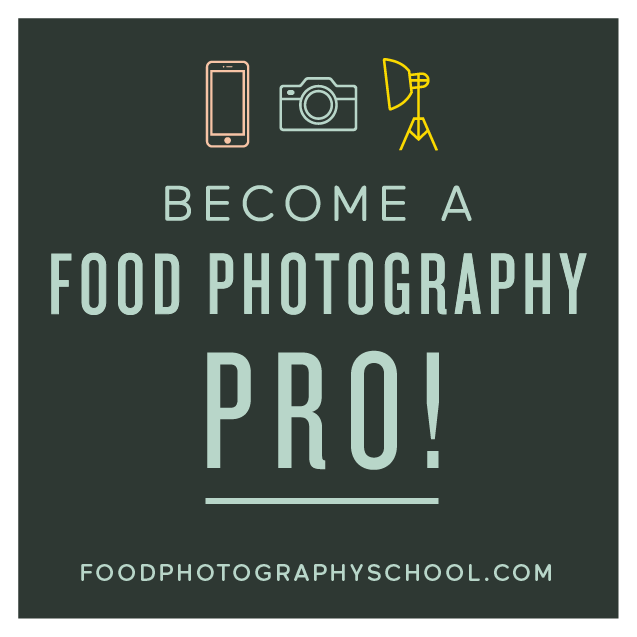 Sign up for
My Darling Vegan Newsletter
get a FREE copy of my Clean Eating Vegan ebook
Advertise Here