This is my kitchen.
That's it.
Want a closer look?
Now please don't take me wrong. I am not complaining. I've grown to love some things about my little kitchen. For example, it's very easy to clean. And because we can't store much food, we never have any food waste. But mostly I love it because what is created inside of it.
And what I've learned in the many kitchens I have baked in, both professionally and personally, is that it is not the size of the kitchen that matters, the nice countertops, or the stainless steel appliances. It's having the right utensils. Since culinary school I have accumulated a selection of kitchen "necessities" I could not bake and cook without. And as you can see I've had to get creative in storing this collection.
I get asked quite often what tools I use for certain recipes so I've compiled a small list (there will be more to come) to get you started decking out your kitchen.
Vitamix TurboBlend, 2 Speed
Silicone Baking Mat
Microplane Zester/Grate
Pastry Piping Bag and Tips
Silicon Pastry Brush
What's your favorite kitchen gadget?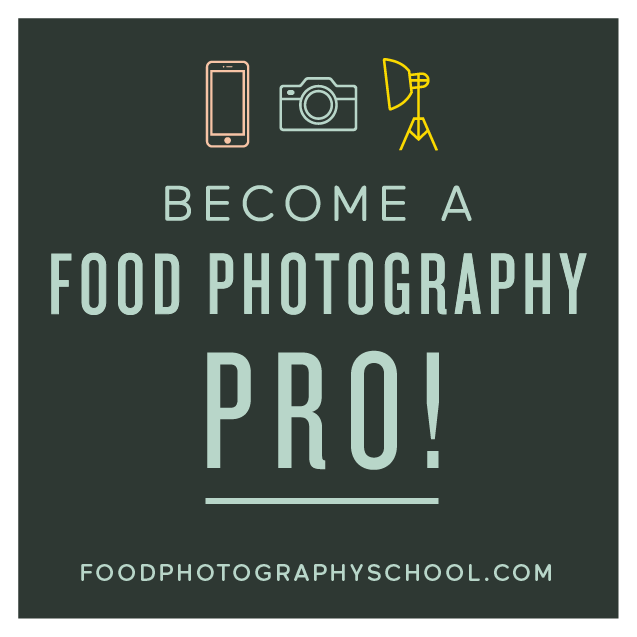 Sign up for
My Darling Vegan Newsletter
get a FREE copy of my Clean Eating Vegan ebook
Advertise Here