One year ago today I started the biggest, most fulfilling adventure of my 30 years. Unsure if I was ready for my life to be forever changed, I apprehensively went into labor. For 18 hours I labored, growing stronger as I transitioned into a changed me. In the moment I met Eden the world as I knew it faded away and nothing else matter.
I was madly in love.
And somehow today I am even more in love than that moment I met her.
We started out her birthday celebration at Dovetail Bakery. Eden, who has been kept away from sugar until now, was welcomed into the sweet life with a hot-out-of-the-oven vegan sticky bun. We sat side by side sharing bites and talking about her nose (a new favorite topic). I think this may become a birthday tradition.
b.t.w. If you live in Portland or anywhere in the Northwest or anywhere, you really ought to check out this all vegan bakery. And don't leave without a Lemon Blueberry Scone. Seriously good.
In the afternoon I worked on assembling Eden's lemon birthday cake. She did her best to help by pulling out a baking box and one by one removing every item.
At least it kept her occupied while I frosted and decorated this cake:
The lemon cake is my Orange Poppy Seed Pound Cake recipe subbing lemons for oranges and omitting the poppy seeds.
I used this cream cheese frosting recipe.
And filled the layers with lemon curd.
It. Was. Delicious.
Eden agreed.
Happy Birthday sweet sweet child.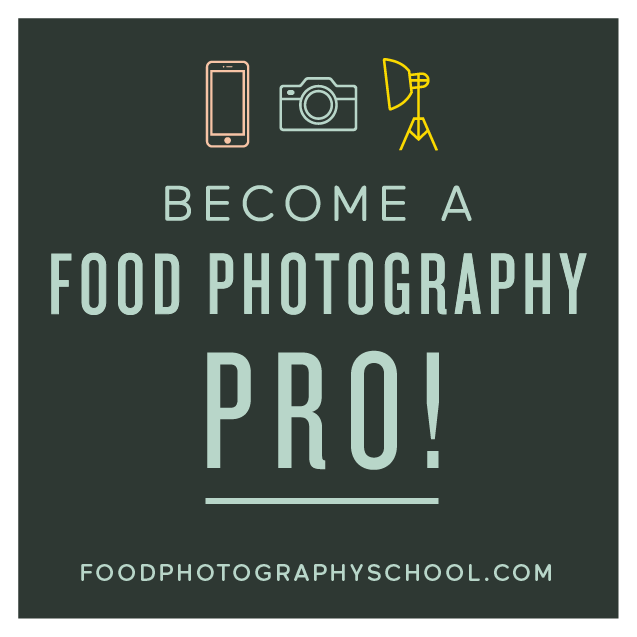 Sign up for
My Darling Vegan Newsletter
get a FREE copy of my Clean Eating Vegan ebook
Advertise Here