By now my freezer is starting to get pretty full of crinkle cookies, truffles, brittle, pound cake, and more. Oh Sweet Christmas, it really is a delicious time of year. But a freezer full of cookies would be nothing without at least one batch of these Hazelnut Sandies.
I grew up with these cookies every year. My mom would make a big batch early in December and freeze them so that we could enjoy them slowly throughout the Christmas Season. Mom, I guess it's time to tell you I snuck a lot of those cookies from the freezers over the years. A lot of chocolate peanut butter fudge too, but we'll get to that later.
So this year, as an adult with a child, it was my time to make these Hazelnut Sandies and stick them in my freezer for the season. For as Eden's first Christmas approaches I am excited to begin similar traditions around the holidays. And a Christmas without these buttery, melt-in-your-mouth treats would just be wrong.
And for the sake of tradition I am still sneaking Sandies out of the freezer. What can I say? Christmas Tradition. But these cookies are so incredibly fast and easy to make that if we end up eating all the cookies before Christmas Day, no big deal. I could just toss together another batch.
And that's what I tell myself as I sneak another one.
Hazelnut Sandies (aka Mexican Wedding Cookies)
makes about 3 dozen
1 cup non-hydrogenated vegan butter
1/4 cup granulated sugar
2 tsp vanilla extract
2 cups all-purpose flour, sifted
1 cup dry roasted hazelnuts, finely chopped
1 – 1 1/2 cup powdered sugar
Preheat oven to 300 degrees F. Line 2 cookie sheets with parchment paper and set aside.
In a stand up mixer, using the paddle attachment, cream vegan butter, sugar, and vanilla until light and fluffy, scraping down the sides as needed. Add the flour and mix until combined. Mix in the finely chopped hazelnuts. You may need to finish folding the hazelnuts in by hand as some of the nuts get stuck in the bottom of the bowl.
Roll dough in balls about 1 heaping tbsp big. Place on baking sheet and bake for 25-30 minutes. Check for doneness by cutting one in half to ensure that it's cooked all the way through. Transfer cookies onto a wire rack and allow to cool.
Place powdered sugar in a small bowl and toss cookies generously to coat.
Store in an airtight container for up to 5 days.
What is your all time favorite Christmas Cookie?
I would have to say this one. I love chocolate. I love peanut butter. And all things peppermint. But there is something about this simple cookie that I just absolutely adore.
I think it's time to go sneak down to that freezer again…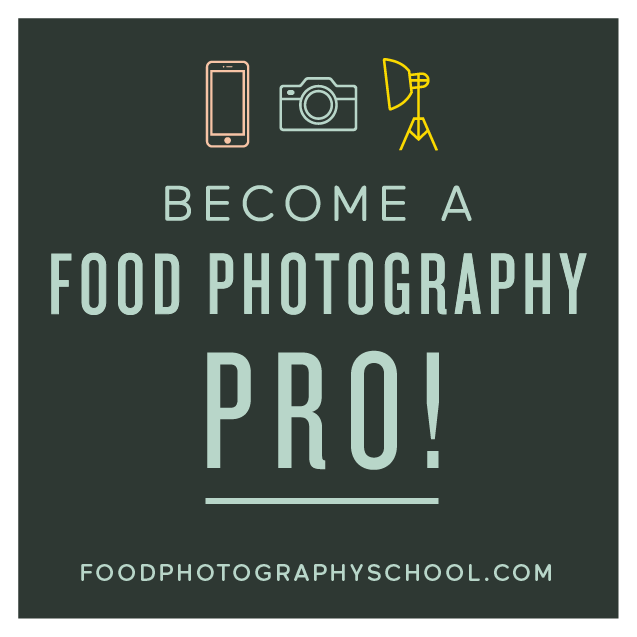 Sign up for
My Darling Vegan Newsletter
get a FREE copy of my Clean Eating Vegan ebook
Advertise Here